Put an end to HR guesswork
Enjoy the benefits of  behavioral data
SuccessFinder decodes what's difficult to observe and transforms it into confident HR decision-making from hiring to succession planning. Enjoy a holistic view of an employee's strengths and areas of development.  Help managers better understand their team members with objective data. And, give yourself more time to work on the bigger picture.
Provides data-driven insights that lead to clear decisions
Limits costs related to poor hires, lost productivity, and turnover
Increases retention rate due to right person-to-position fit
Significantly increases productivity now and in the future
Generates a talent pipeline based on objective and quantitative data
Aligns competency development with business goals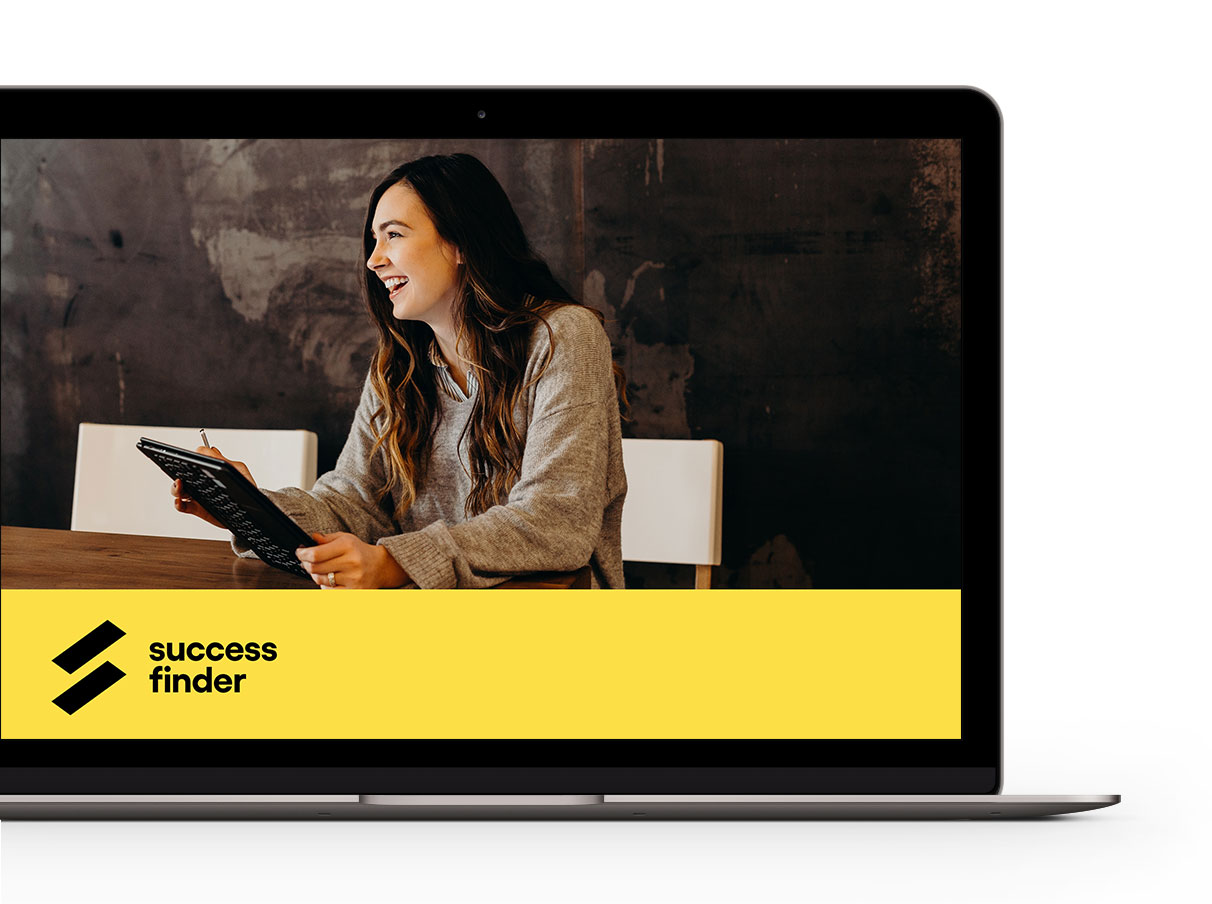 Our platform's key advantages
85% predictive validity. Best-in-class benchmarks. Our behavioral assessment platform enables you and your management team to exploit powerful people data at every employee stage and touchpoint.
Hire right with relevant data
Save time, money, and the agony of high turnover
Leverage the most precise, accurate and predictive behavioral data from day one.
Learn more
Data-driven talent development
Drive organizational development
Demystify employee strengths and blind spots to support your company's growth.
Learn more
What our customers are saying
SuccessFinder gives key insights into the natural behavior of people and helps them see the kind of work they will thrive in.

Gaetan Thomas

Formerly CEO

New-Brunswick Power
We reviewed some 40 tools that are in the marketplace and what really distinguished SuccessFinder from the competition is the definition around the traits is very specific.

Pelly Shafto

VP HR & Organizational Development

Morrison Hershfield
I believe SuccessFinder has materially impacted our business. I'm a big fan.

Gaetan Thomas

Formerly CEO

New-Brunswick Power