Enhance the effectiveness of your approach to selecting talent.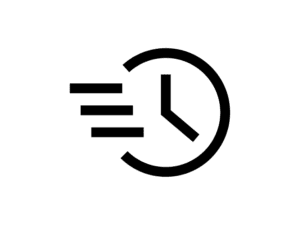 Shorten time to hire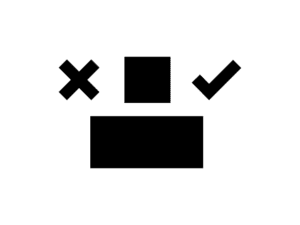 Reduce bias in selection decisions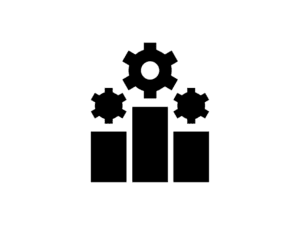 Build high performing workforce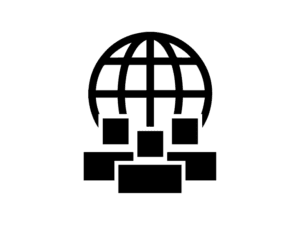 Strengthen your organizational culture
Leverage objective talent data to support your organization on key talent decisions.
Consistently hire the ideal candidates
Select the right people for the right role by identifying and understanding the key behaviors that drive performance for critical positions at your organization. Tap into our large library of industry benchmarks to compare each candidate's profile against high performing individuals and identify the most suitable positions for them. Or, work with our Behavioral Scientists to develop custom benchmarks based on the key performance indicators of your organization and specific roles.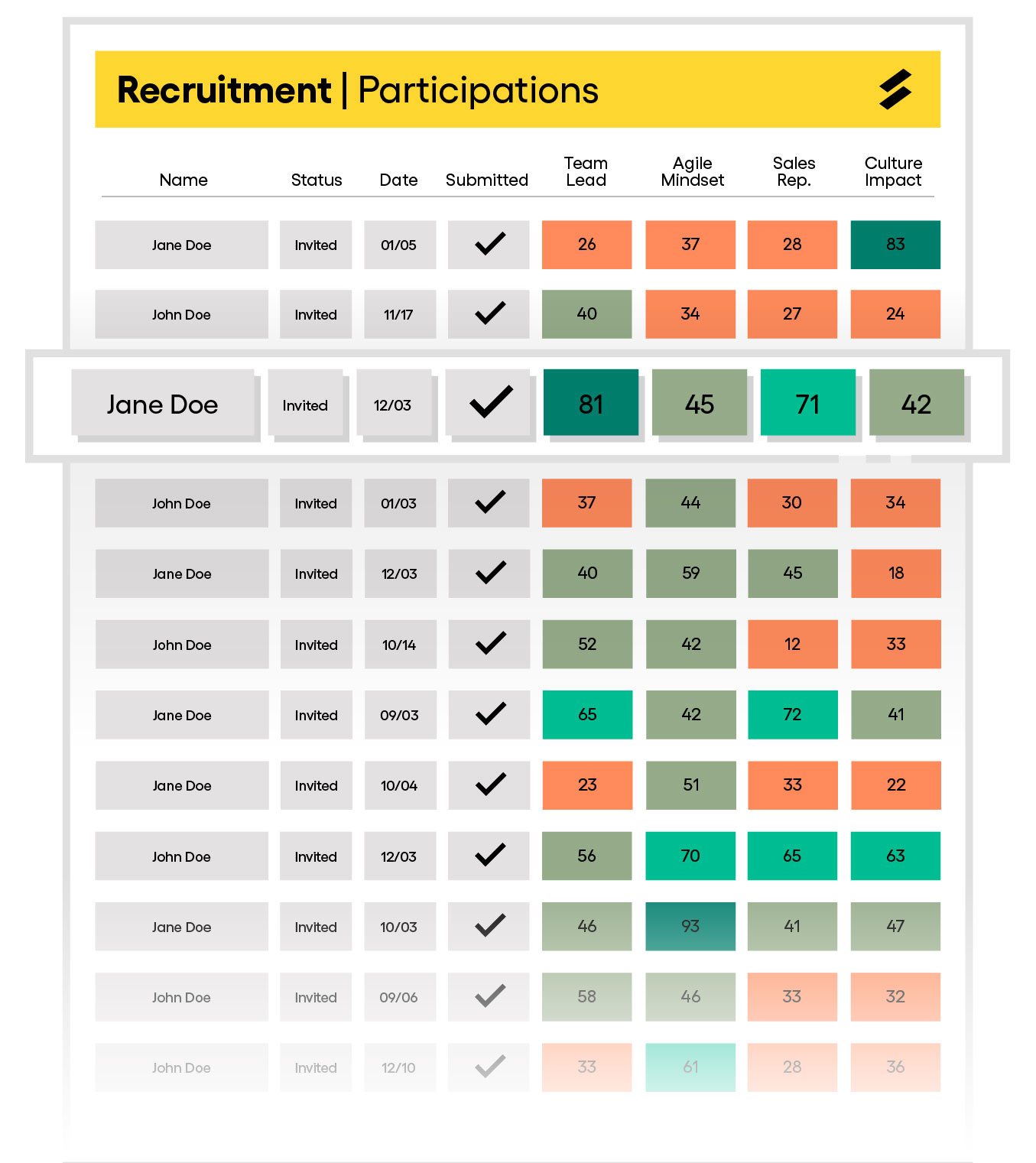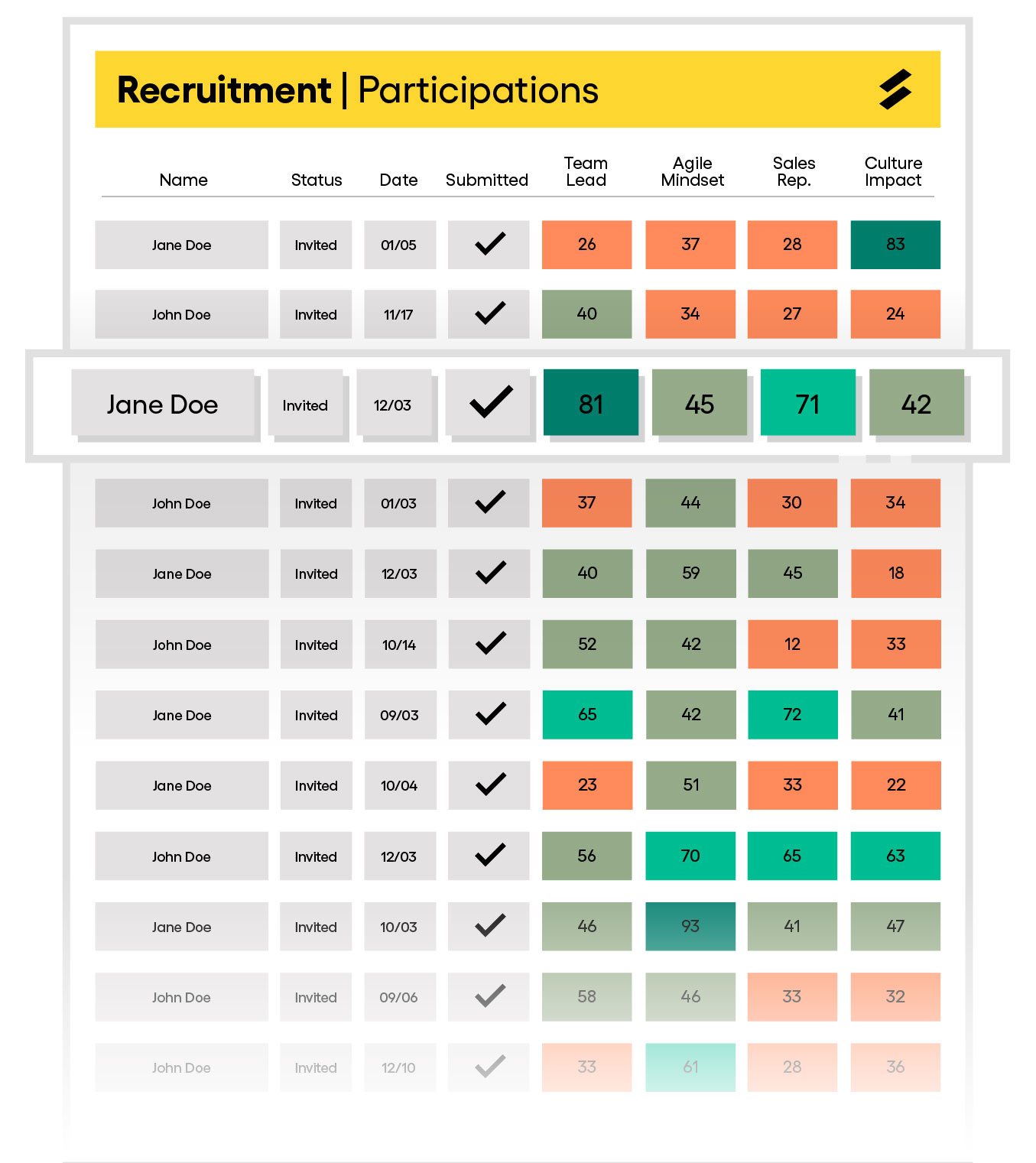 Pinpoint agile-minded talent
Prepare your workforce for a continuously evolving business environment by identifying individuals that thrive in an agile environment. Utilize SuccessFinder's Agile Mindset model to improve the readiness of your organization, teams, and leaders by targeting and help developing the specific behaviors that make the difference between doing Agile and being Agile.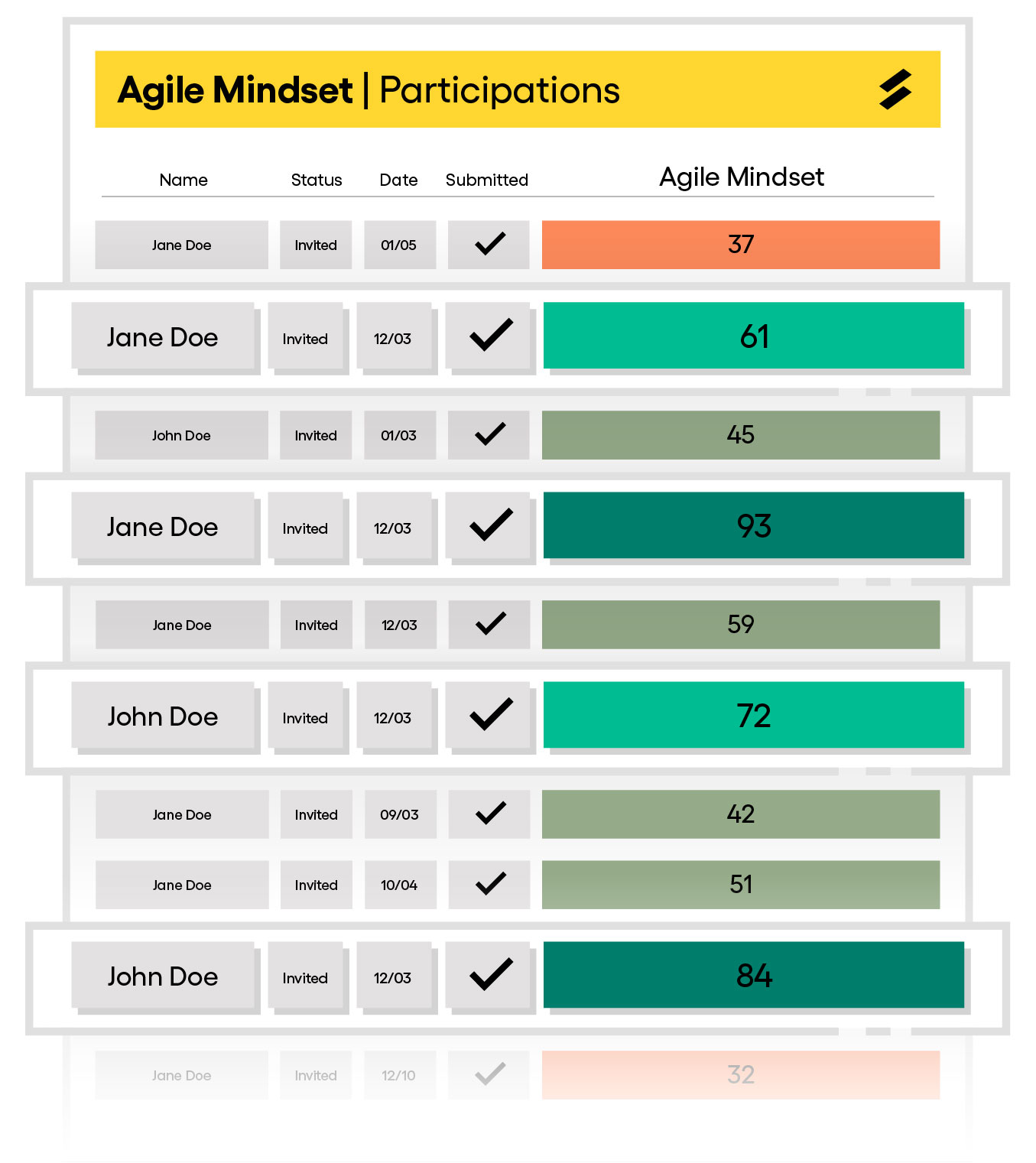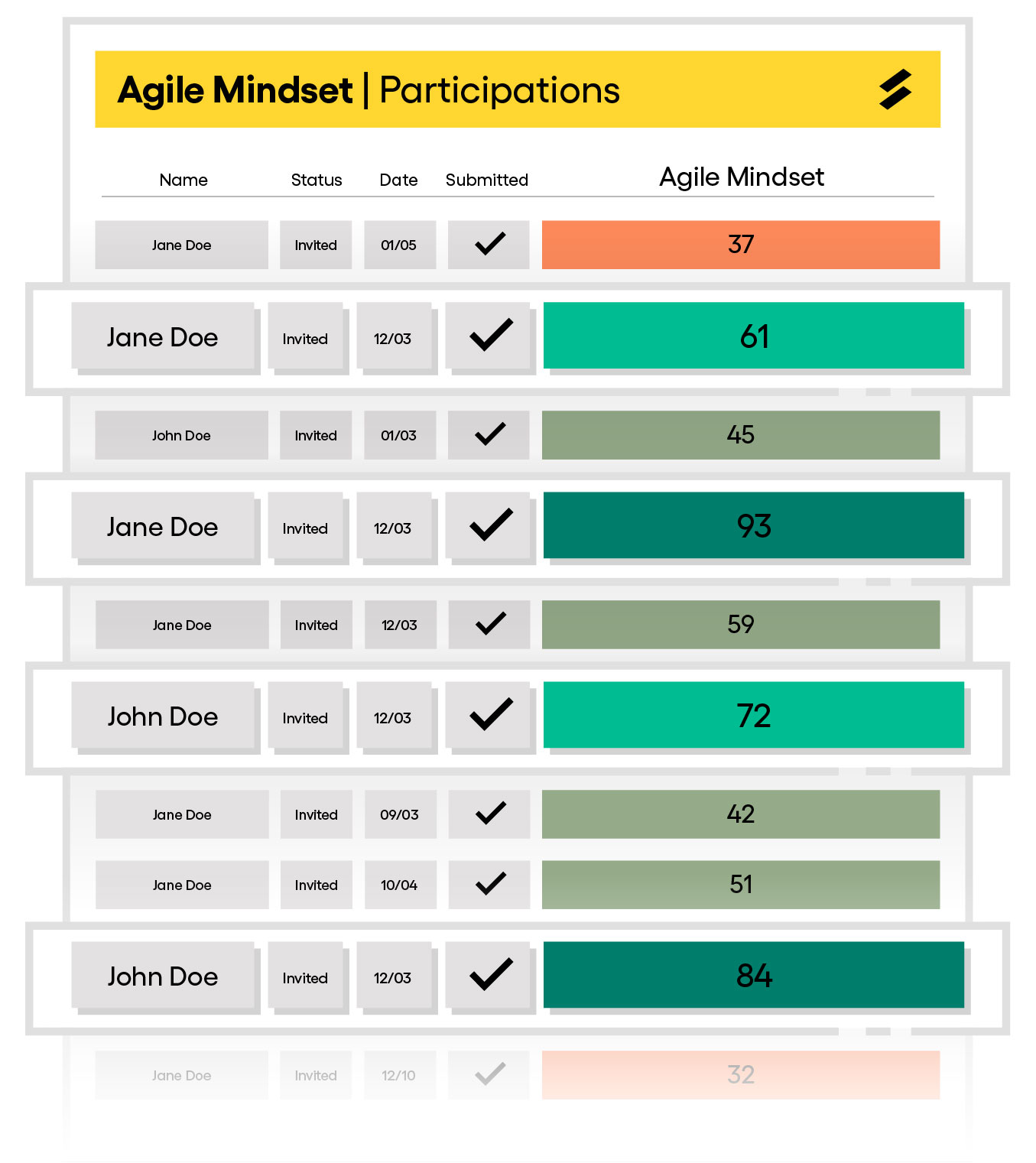 Rely on deep insights for critical decisions
Confidently hire, select or promote candidates who will excel in managerial or leadership positions, by highlighting fundamental leadership competencies across all corporate levels. Harness objective data based on valid psychometric science to deeply understand an individual's natural propensity, personalize your interview questions and improve the efficiency of your talent selection processes.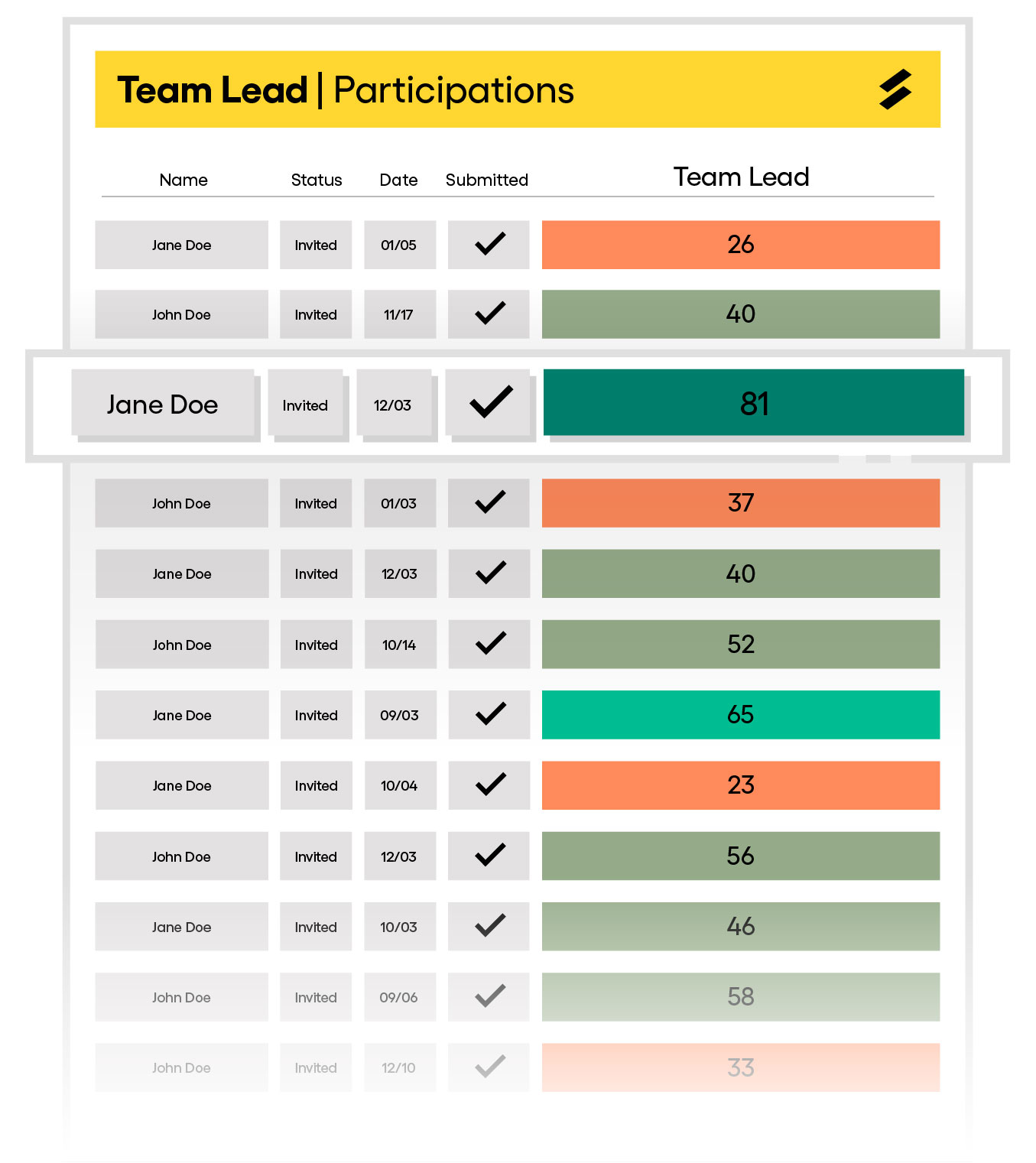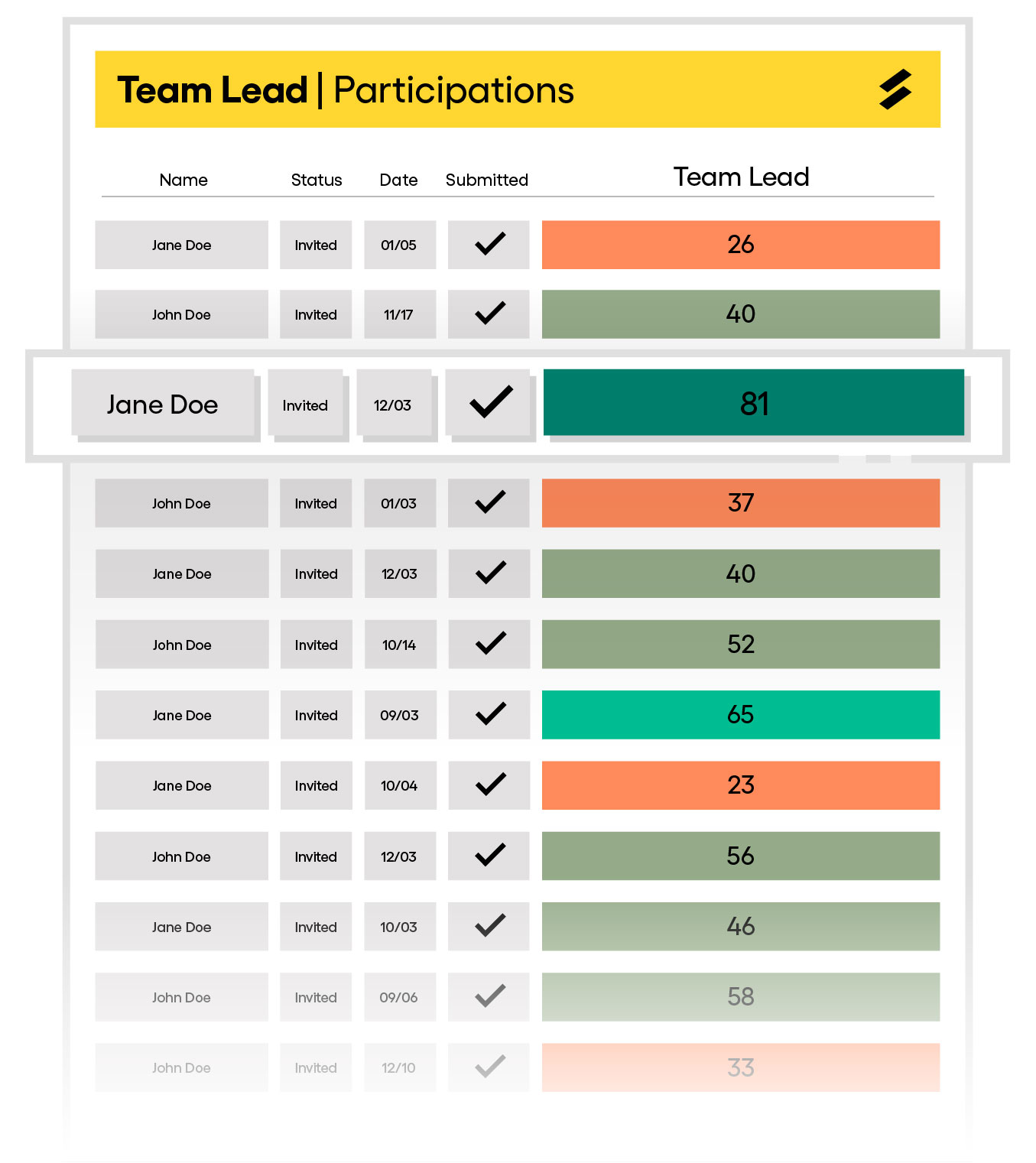 Foster your organizational culture
Define the key behaviors that drive your organizational values and leverage this benchmark to understand how candidates and employees will contribute and impact your culture. Include diversity drivers into this profile that are based on your aspirational values and culture to further favor DEIB initiatives.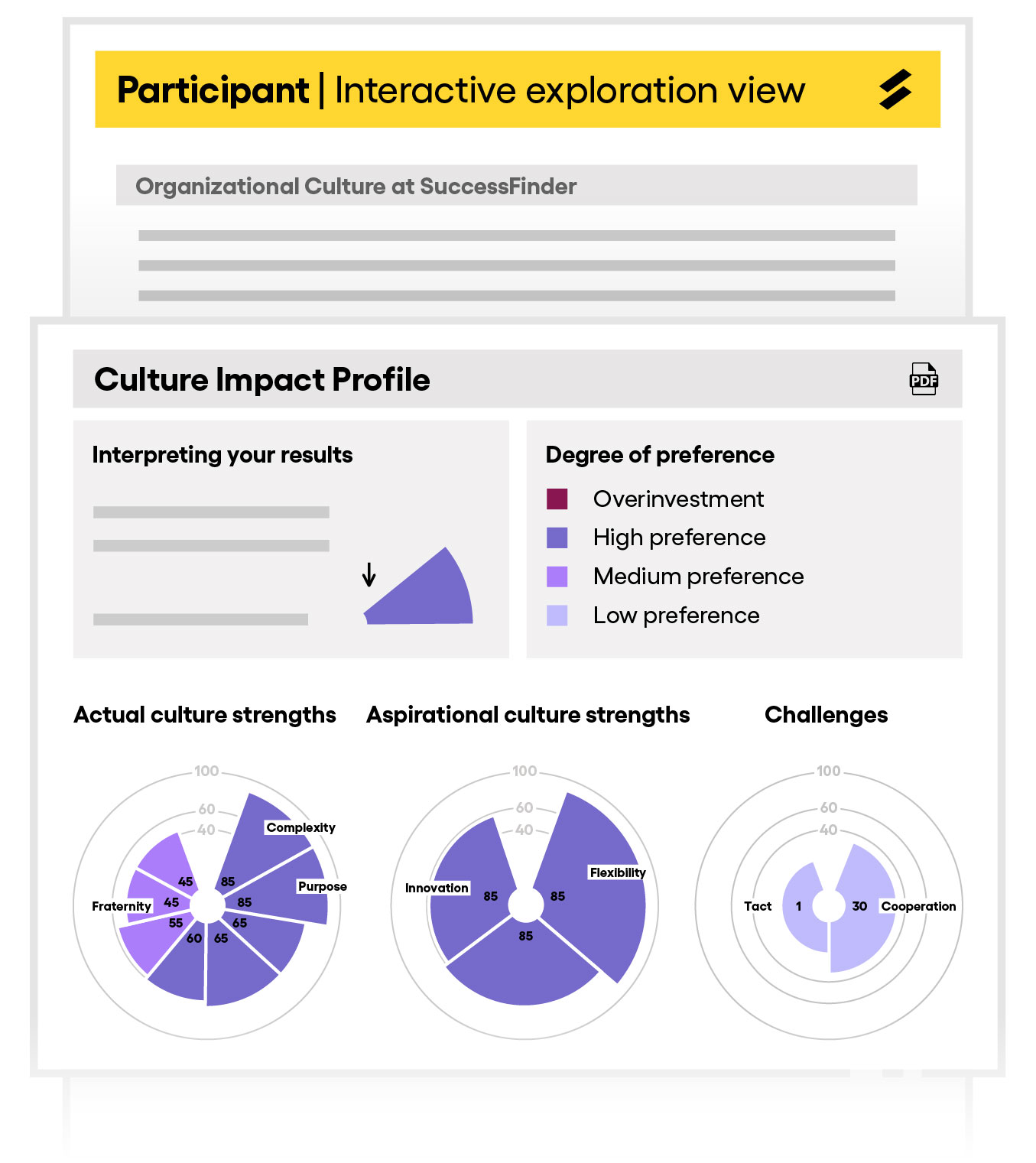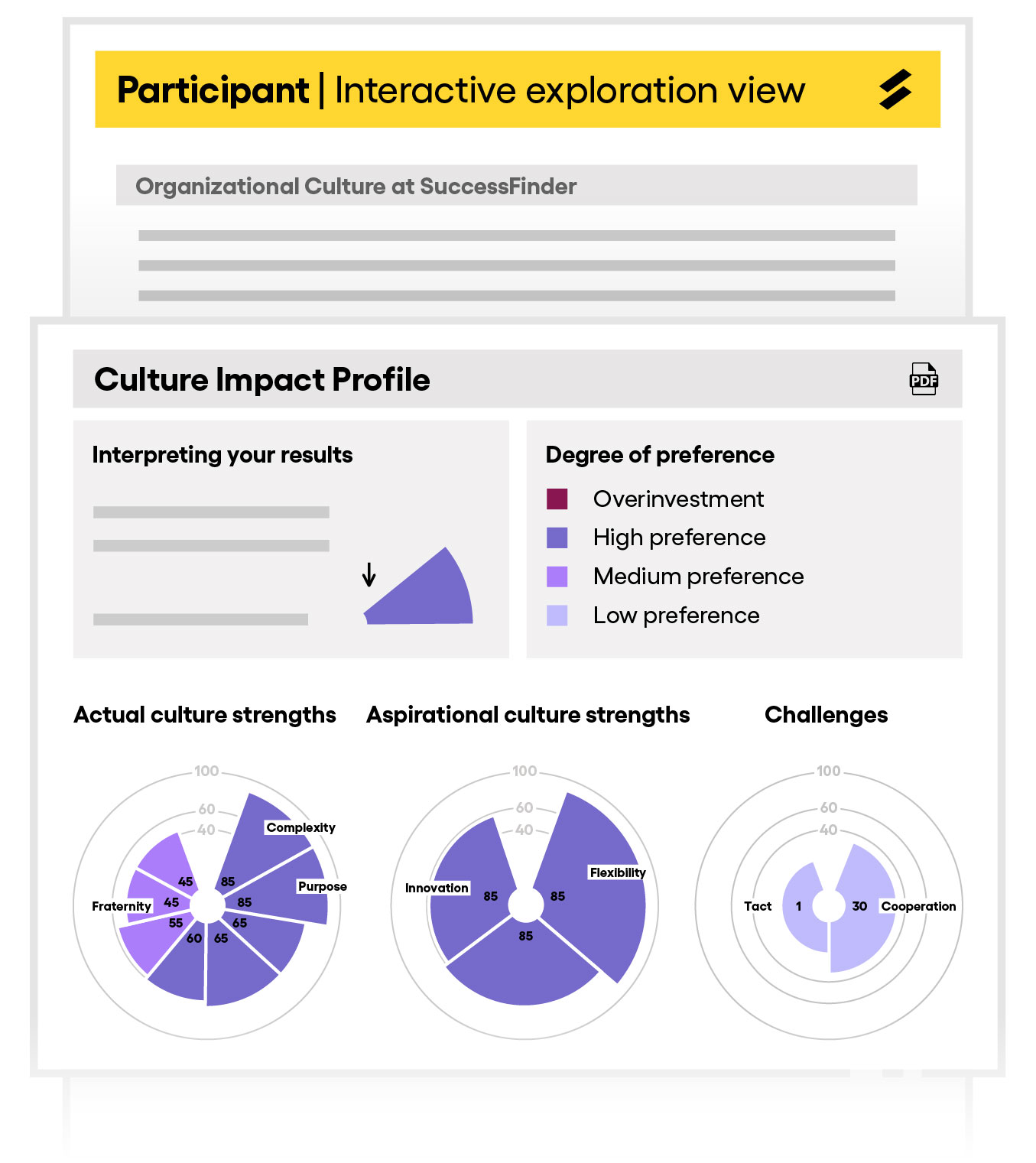 Create strong succession plans
Identify the critical positions within your organization and determine your optimal succession planning strategy. Generate a talent pipeline of candidates by understanding the talent you have and the talent you need and continue to find and develop your next generation of leaders based on predictive leadership competencies models.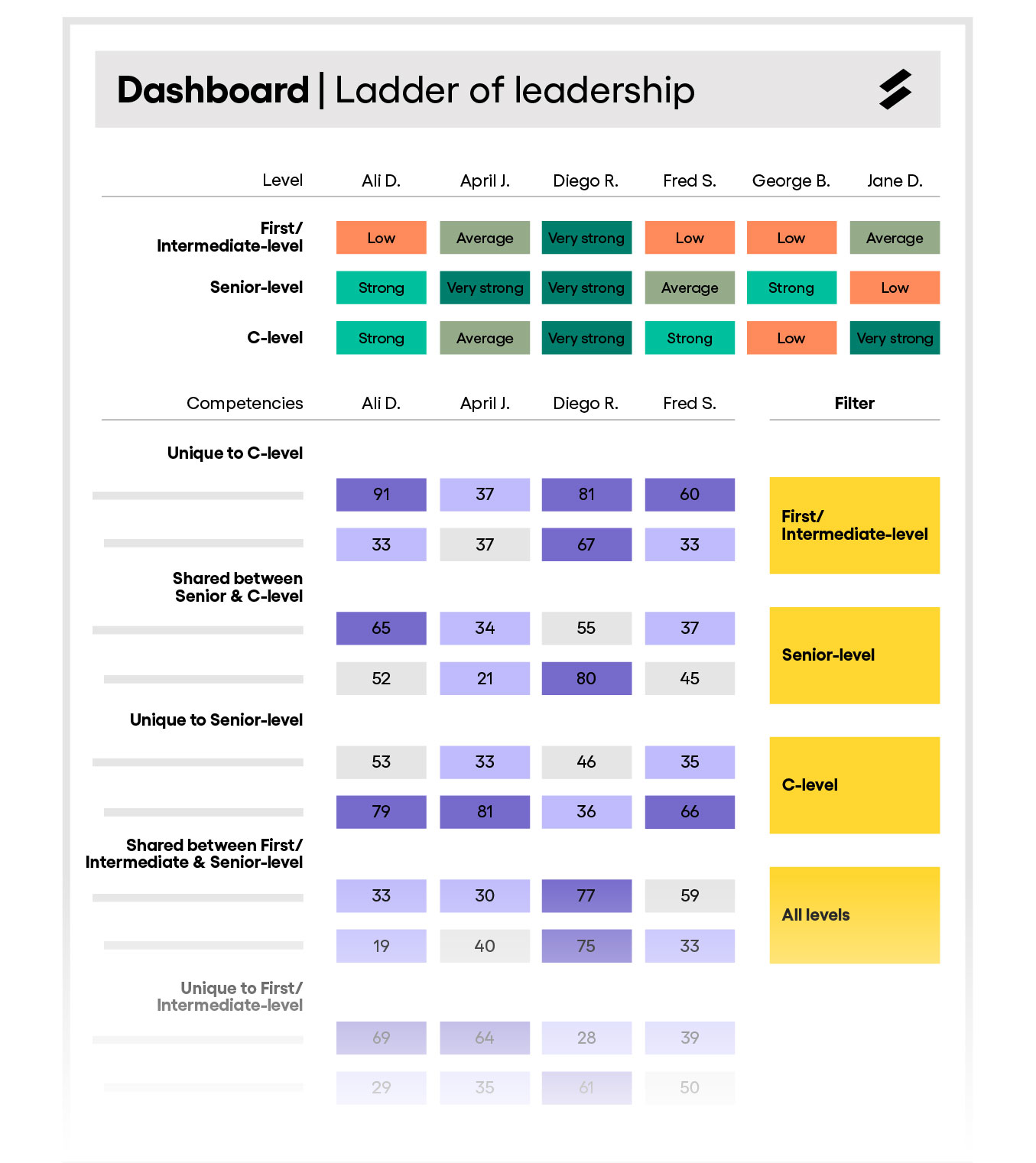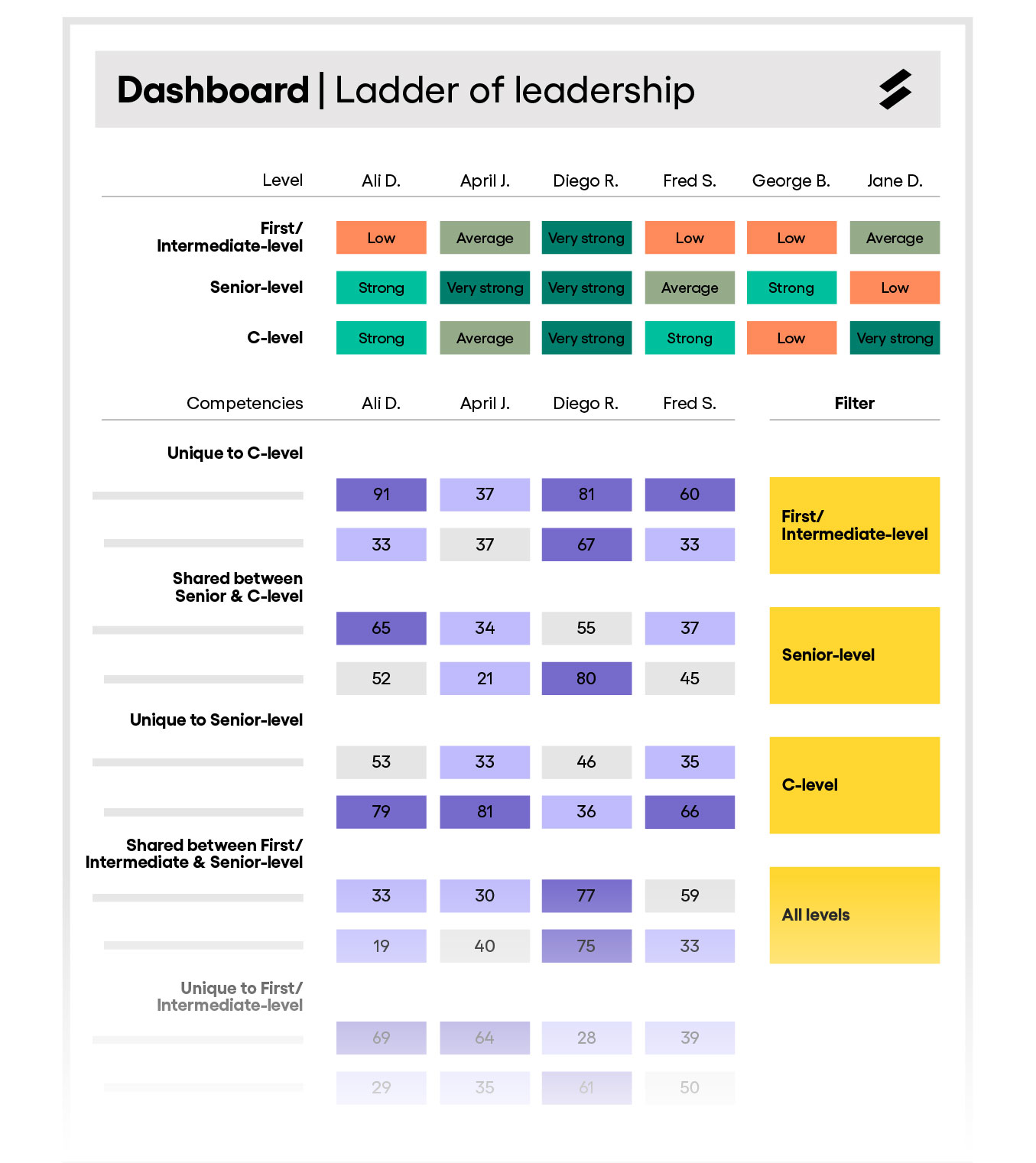 Both industry insiders and clients praise SuccessFinder.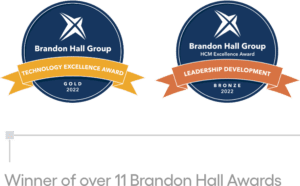 Discover more about SuccessFinder's innovative solutions