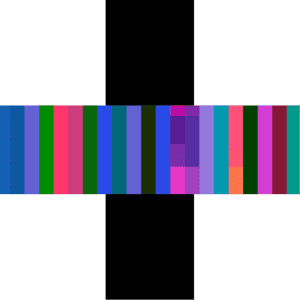 Future-proof your hiring decisions.
Wondering how a resume or interview will translate into real, on-the-job performance? Answer this question with confidence using hyper-relevant predictive behavioral data. 
Choose the right candidate based on your experience, and backed by data.
No more unintentional subjectivity. Just a powerful, data-driven vision for every candidate.
Future-proof your hiring process with increased productivity and reduced turnover.
What our customers are saying
After 1 year, 93% of the new hires predicted by SuccessFinder to be successful either met or exceeded job performance expectations.

Martin Robert

VP Talent Development, Culture and Communications

SSQ Financial Group
I would not hire at the manager and above level without it.

Daryl Wilson

President and CEO

Hydrogenics
Validity in behavioral decision-making has moved from 30% to over 80% with SuccessFinder.

Pelly Shafto

VP HR & Organizational Development

Morrison Hershfield
After seeing the level of accuracy and completeness of SuccessFinder, I truly believed that we could uncover the recipe for success that characterizes our top performers. And that was the case.

Johnny Roy

VP Sales

iA Financial Group
SuccessFinder solutions give us a real advantage in recruiting executives. It's a privilege to have the opportunity to learn so much about the person in front of us, as it changes the discussion and people are more open and more authentic during the process.

Etienne Céré

Vice-Président, Services Juridiques et Ressources Humaines

GDI Integrated Facility Services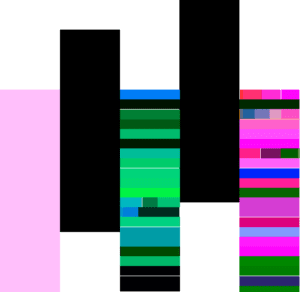 A great hire is only the beginning
The clarity from a single test can set the course for a successful career strategy and propel growth throughout the entire employee journey.
Learn more
Our powerful platform at your fingertips
You don't have to be a data scientist to deliver game-changing impact. You can now have access to the most relevant people data, precisely when you need it most.
Learn more