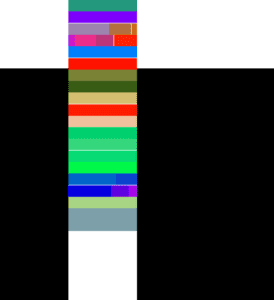 Insights that put employees on the path to success.
Professional development and career management can be tricky to-do list items. SuccessFinder empowers you for action with key objective people data.
Clear and customized development plans increase employee engagement.
Insights that allow you to clearly identify strengths and blind spots.
Help managers both support their team and develop their leadership competencies.
What our customers are saying
SuccessFinder gives us an extremely powerful way to understand and harness both the power and passion of the people within the organizations we help.

Paul Frederick

CEO

Frederick & Associates
With SuccessFinder we now have an enhanced view of the internal candidate, with regard to their potential for success in a specific role and team. This is a leap forward tool we've been able to apply with confidence.

Genevieve Fortier

Former SVP, Human Resources and Public Affairs

McKesson
We've used SuccessFinder for over a decade to make talent decisions. I can't imagine running my organization without it.

Gaetan Thomas

Formerly CEO

New-Brunswick Power
I'm a big fan of SuccessFinder! SuccessFinder doesn't put anybody in a box, it doesn't assign anyone a color. Each profile is uniquely different. That's particularly powerful, especially when there's so much emphasis, and rightly so, on diversity and inclusion. While it's very rich and complex, the insights that you get from it are quite targeted and relevant.

Joseph Anderson

Director, Talent Development

Canopy Growth Corporation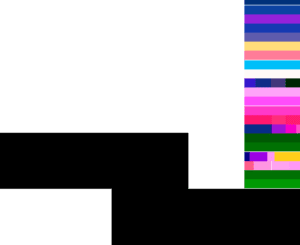 Our powerful platform at your fingertips
You don't have to be a data scientist to deliver game-changing impact. Easily access the most relevant people data, precisely when you need it most.
Learn more
Hire right with relevant data
Save time, money, and the agony of high turnover by leveraging the most precise, accurate and predictive behavioral data from day one.
Learn more