What drives us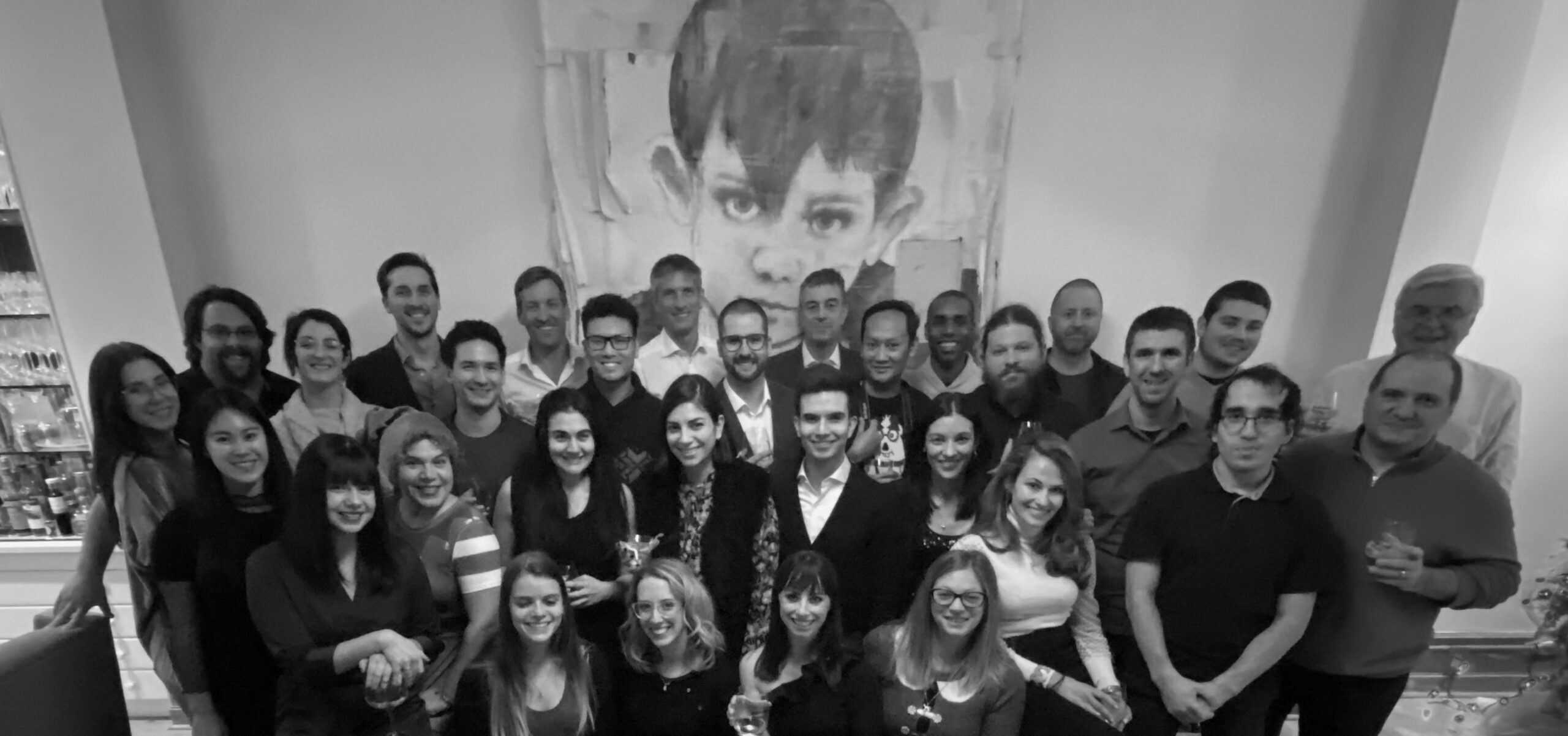 We unlock opportunities for individuals and organizations to achieve their full potential. Every time.
We are dedicated in everything we do. We are passionate, accountable and self-directed because we actually care about what we do and how we do it. Our quest for excellence keeps us pushing to find the right HR solutions. In every interaction.
Thinking outside the box is a crucial part of all we do and we simply couldn't achieve or maintain success without it. We work hard to be the most relevant at what we do and to continuously improve our HR solutions. This requires critical thinking, always. We provide insights that our clients can't ignore.
We lead from the heart and strive to develop lasting and sincere relationships. Although our work is serious, we make sure we have fun while doing it. Every day, we work to cultivate the winning chemistry and teamwork that ensure people and organizations succeed.
What makes people successful in their careers?
This question is behind the life's work of the founder of SuccessFinder.
Dr. Larry Cash developed a psychometric assessment that achieved an unprecedented 85% predictability of success in a role. Our team has since transformed the test into a powerful cloud-based platform that enables HR teams to make confident decisions throughout the employee journey. 
1970-2010
Dr. Larry Cash, a clinical and counseling psychologist, and professor develops a psychometric assessment that captures the complexity of individuals rather than putting them in boxes. This methodology for predicting job performance and success is refined, and the Pathfinder Career System is born.
2011
Pathfinder is purchased by Ron Dahms. He has one objective in mind: democratizing self-awareness and professional development for all individuals, empowering organizations to invest in their talent at every level, not just leadership members.
2017
With Ron at the helm, the SuccessFinder brand is born as an HR empowerment platform, moving the company into the SaaS and HR Tech world.
2018-2020
Charles Guay joins as President & Chief Operating Officer. SuccessFinder obtains SOC2 Type 2 attestation and wins 6 Brandon Hall Excellence in Technology awards. The company nearly triples in size to over 40 employees and growing. 
2021+
Steve Harvey joins as Chief Learning Officer to pursue development opportunities. The company launches the coaching market solution and SuccessFinder Profile Insights, online certifications, and updates and improvements for behavioral insights tools. International expansion continues.  
Our people
Our dedicated and diverse team includes experts in various fields, with the same vision in mind: empower HR so they can unlock opportunities for their employees and organization.
Our advisory board reunites top entrepreneurs and business leaders. They provide us with strategic direction and management tips to guide us through our journey.

Are we a good fit?
We built our business by pairing people with their perfect career.
This, of course, includes within our own growing team. Join SuccessFinder and make your mark in the world of HR Tech.