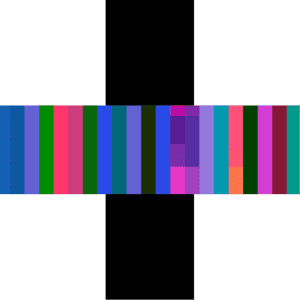 Back your HR decisions with 50 years of I/O psychology research
Rely on a psychometric assessment combined with a powerful people analytics platform to accurately predict job performance and success.
You don't have to be a data scientist to leverage powerful people data.
Compatible with most major HRMs, so it doesn't disturb your daily workflow.
SOC 2 accreditation to ensure the security and confidentiality of your data.
Less instinct. More insight.
50 years of research to decode what drives success and performance at work.
How does it work ?
It all begins with a single psychometric assessment.
Qualify candidates based on unique KPIs.
View results and select candidate in an easy-to-use dashboard.
Streamline next-steps like interviews or onboarding with a clear candidate report.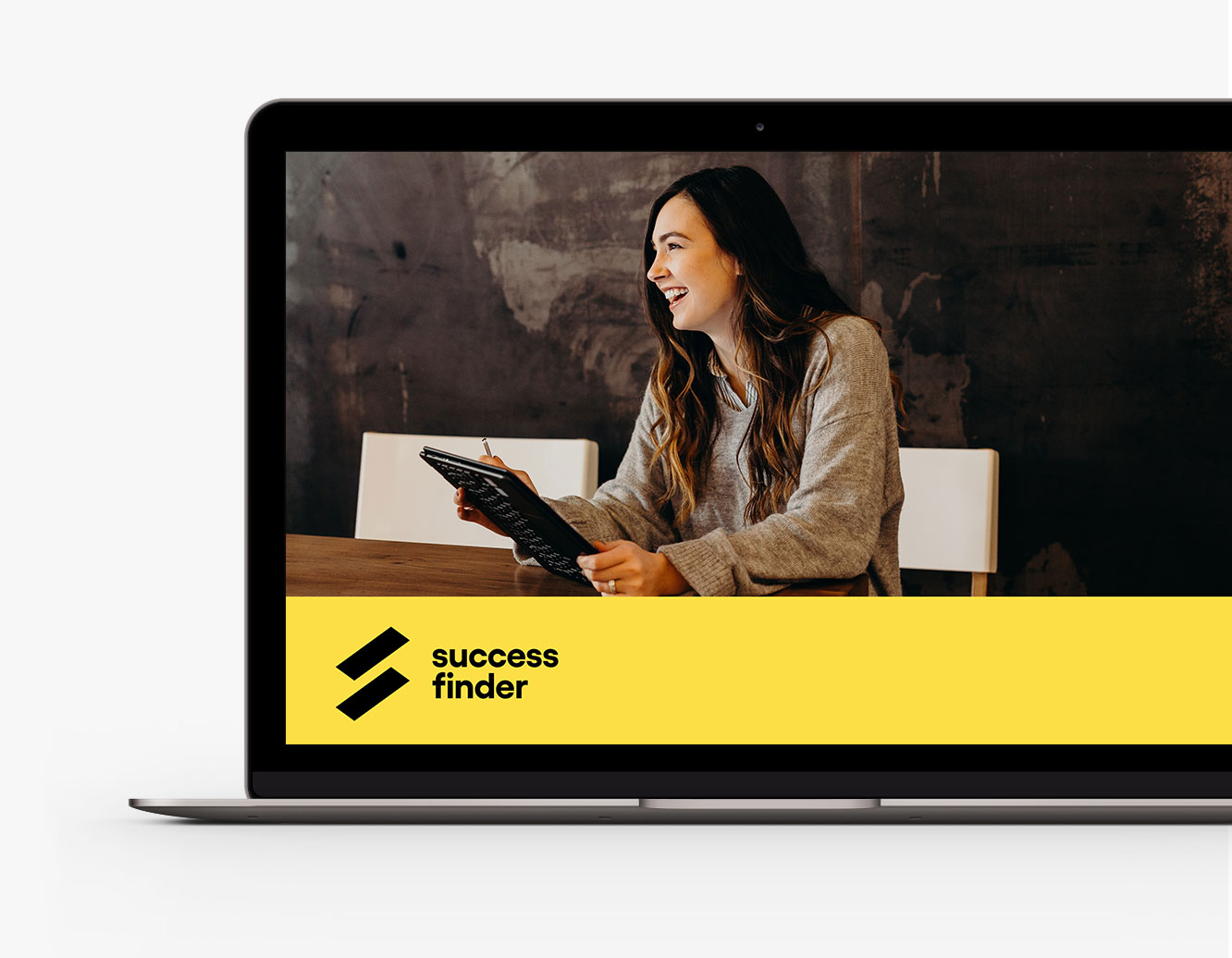 The impossible-to-cheat test

45-minutes, 340 forced-choice questions
Candidates or employees are given our mobile-friendly test. Each time a choice is made, the platform records a natural behavioral preference.
Relevant and actionable results

Assess in seconds what would normally take months to observe
Drill down into an individual's behavioral profile and use our predetermined or custom benchmarks to compare individuals and find the right fit.
Long-term empowered decisions

Reusable results
Make data-driven decisions at every stage of the employee journey. Revisit the same data from the hiring stage to succession planning and everything in between.
The goods, at a glance
From the assessment to insights gathered through our platform, we have the data to propel your talent strategy.
Count on a psychometric test that achieves an industry-leading 85% predictive validity.
Forget bias. Make decisions using valid and science-backed data.
Drill down into an individual profile or find organizational trends with people analytics.
They chose SuccessFinder and they saw results
Validity in behavioral decision-making has moved from 30% to over 80% with SuccessFinder.

Pelly Shafto

VP HR & Organizational Development

Morrison Hershfield
After 1 year, 93% of the new hires predicted by SuccessFinder to be successful either met or exceeded job performance expectations.

Martin Robert

VP Talent Development, Culture and Communications

Beneva
I always recommend SuccessFinder as the best career assessment tool that I have seen.

Laurie Tugman

Chairman of the Board

Nexterra Systems Corp.
SuccessFinder gives us an extremely powerful way to understand and harness both the power and passion of the people within the organizations we help.

Paul Frederick

CEO

Frederick & Associates