Your guideline to empowering your talent for maximum growth:
A framework to serve as your basis for your employee development program
Expert advice on how to create an effective development plan
Questions to stimulate both discussions and reflections
Download is starting.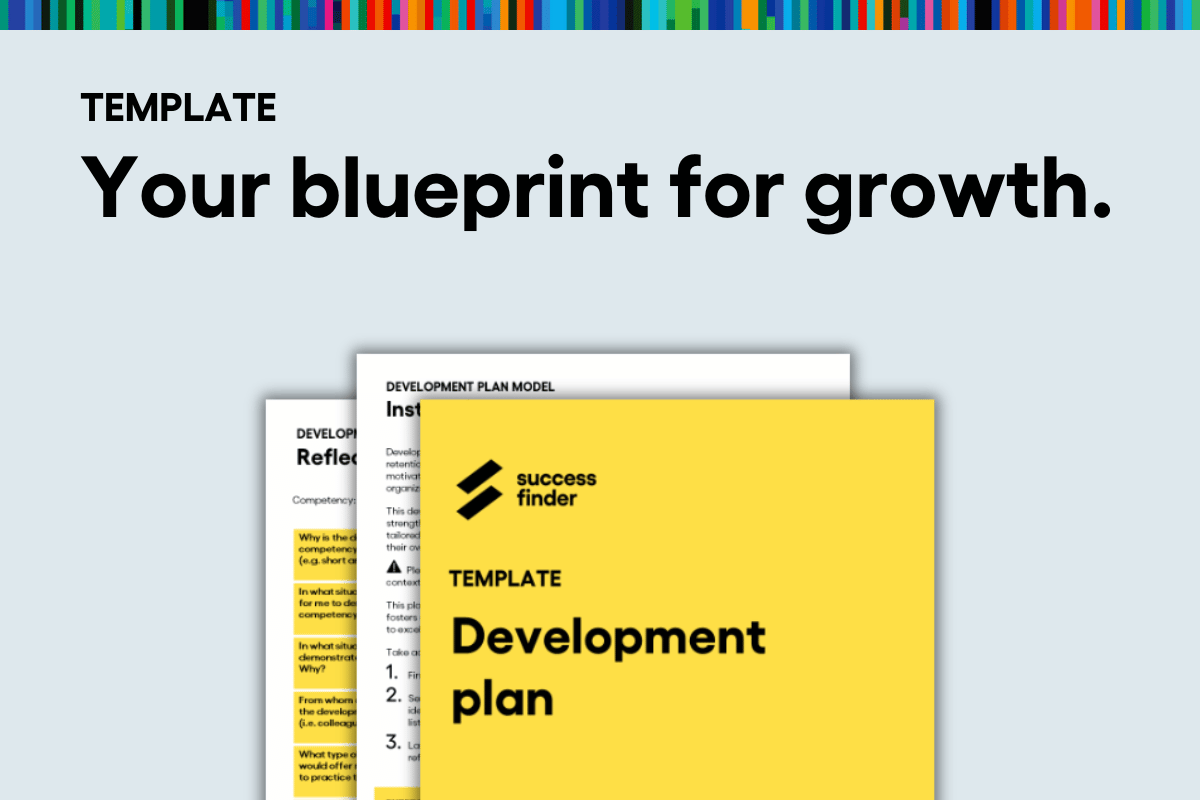 By clicking the download button I consent to receive emails from SuccessFinder. Emails are not shared with any third parties and you can unsubscribe at any time.