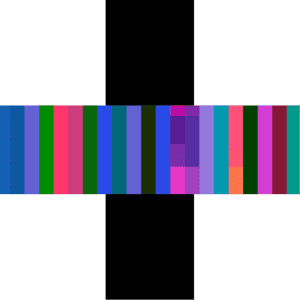 Behavioral data for predictive hiring and talent management
You're the one making countless talent decisions every day. You know that even one misstep can greatly affect the financial and cultural health of your company. SuccessFinder's behavioral assessment tool is designed to eliminate guesswork with curated people data.
What our customers are saying
" SuccessFinder is easy to use and see, very fast, the link between who you have in front of you and their potential to successfully occupy a new role. "

Genevieve Fortier

Former SVP, Human Resources and Public Affairs - McKesson
" After seeing the level of accuracy and completeness of SuccessFinder, I truly believed that we could uncover the recipe for success that characterizes our top performers. And that was the case. "

Johnny Roy

VP Sales - iA Financial Group
" We reviewed some 40 tools that are in the marketplace and what really distinguished SuccessFinder from the competition is the definition around the traits is very specific. "

Pelly Shafto

VP HR & Organizational Development - Morrison Hershfield
" We've used SuccessFinder for over a decade to make talent decisions. I can't imagine running my organization without it. "

Gaetan Thomas

Formerly CEO - New-Brunswick Power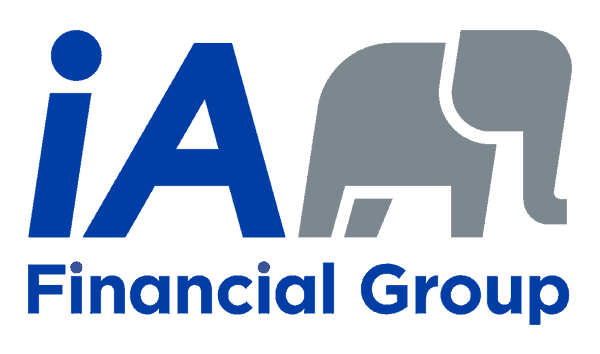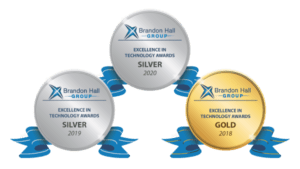 Winner of 6 Brandon Hall Group Excellence in Technology Awards
For 3 years in a row, SuccessFinder technology has been recognized as a best-in-class tool that achieves measurable results.
They're having success with us