Managers can use data on employee behavioral styles and develop a common language for one-on-ones and performance meetings
Use the detailed competency profile to strategically plan professional development initiatives
Knowing how a new employee will complement their team, managers can optimize alignment and increase productivity
What our customers are saying
I believe SuccessFinder has materially impacted our business. I'm a big fan.

Gaetan Thomas

Formerly CEO

New-Brunswick Power
SuccessFinder offers an objective lens; the competency profiles coupled with position benchmarks are very powerful.

Daryl Wilson

President and CEO

Hydrogenics
With SuccessFinder we now have an enhanced view of the internal candidate, with regard to their potential for success in a specific role and team. This is a leap forward tool we've been able to apply with confidence.

Genevieve Fortier

Former SVP, Human Resources and Public Affairs

McKesson
SuccessFinder gives key insights into the natural behavior of people and helps them see the kind of work they will thrive in.

Gaetan Thomas

Formerly CEO

New-Brunswick Power
Why use SFPI?
Paint a picture of new employees even before they step into a role. Managers will refer to our in-depth competency data throughout the employee lifecycle.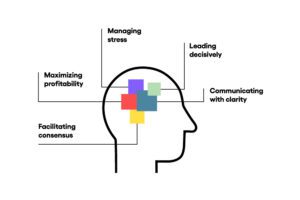 Understand
How might your new employee collaborate with teammates, solve problems, and what will keep them motivated to perform?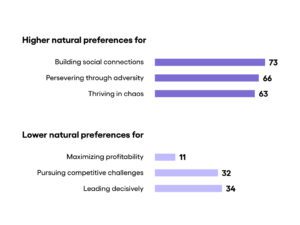 Onboard
Knowing behavioral preferences, onboarding can be adapted, strengths are highlighted, and risk factors are better understood.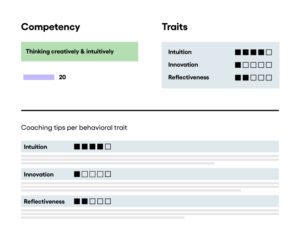 Develop
Support employees in their current and potential future roles with a more effective data-driven approach to development.
Set them up for success
We understand what makes someone successful in a role, but we know that a perfect match doesn't exist. This is why we give you the right training to deliver insights and continuous feedback that support professional growth.
View product brochure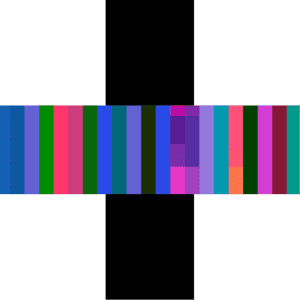 SuccessFinder Certification
Learn the SuccessFinder competency model and how to deliver SFPI insights with our CRHA approved online training
Learn about the training
Practice delivering live debriefs under the supervision and guidance of a SuccessFinder expert in a 1-1 coaching session