Highlight the uniqueness of each talent for better overall performance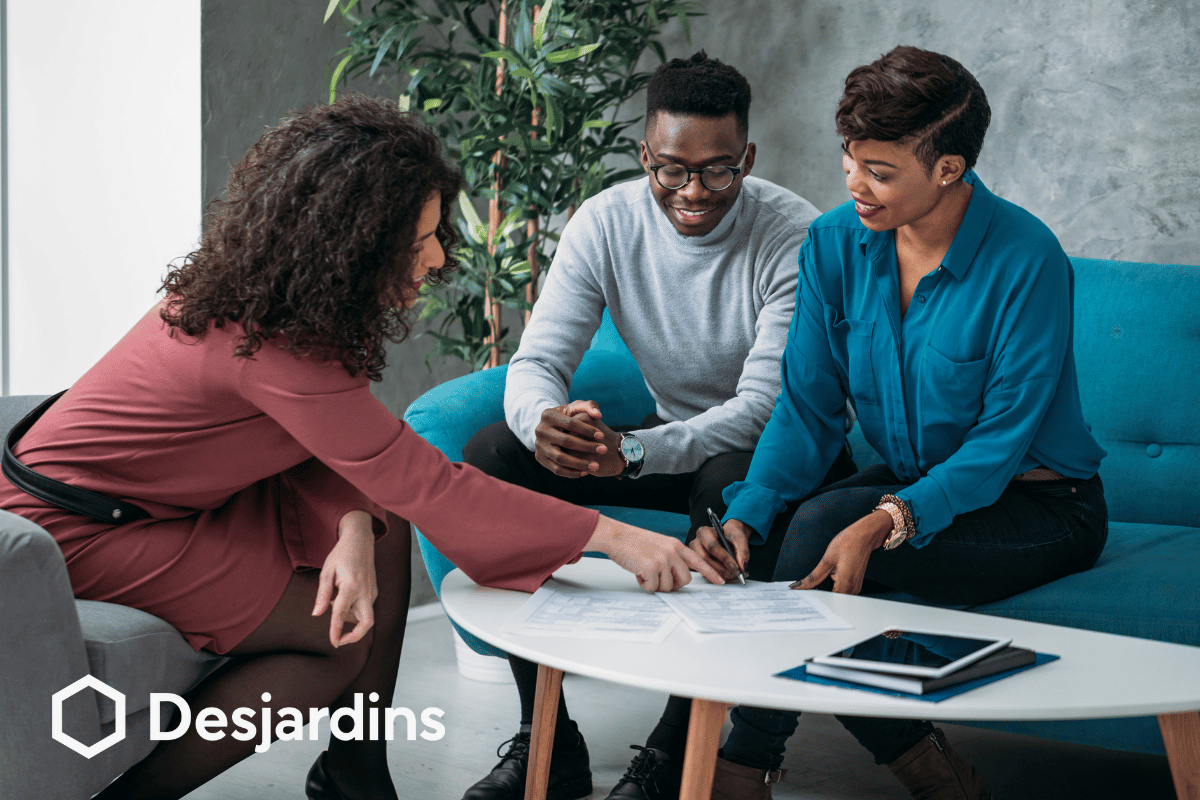 Objectives
Strengthening the capabilities of the Caisse Desjardins du Centre-Nord de Montréal through human data.
1. Optimize its hiring process with the aid of reliable and objective predictive data.
2. Support the Human Resources team in identifying the performance potential of its candidates and internal high performers using talent analytics.
3. Define the Caisse Desjardins du Centre-Nord de Montréal's culture and assess the cultural fit of candidates prior to hiring.
4. Improve the employee experience over the long term by fostering greater self-awareness, offering a personalized development plan for each individual and facilitating career management.
Solutions
1. Create a customized benchmark, Performance Predictor, based on the competencies that characterize the most successful financial advisors.
2. Use detailed analysis to support hiring decisions, increase the diversity of its teams and see employee productivity grow all while giving their employees a sense of belonging and satisfaction in their roles.
3. Design and implement a cultural benchmark specific to Desjardins' current and aspirational culture, anchored to their values of Proximity, Humility, Trust, Respect, and Commitment.
"
"It's a great fit! We can even use it for our job postings; I see it as an incredible tool, both for recruiting and developing our people! And it's really enhanced people's impact. We now have two benchmarks we can draw on to improve team depth and enhance the team."
Richard Georges
General Manager
Caisse Desjardins du Centre-nord de Montréal