Follow this playbook to retain top talent and learn:
How employee demands have evolved
Why employer brand matters
The endless benefits of employee self-awareness
Download is starting.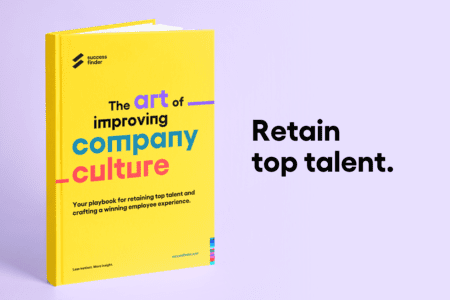 By clicking the download button I consent to receive emails from SuccessFinder. Emails are not shared with any third parties and you can unsubscribe at any time.