Learn the top methods to select your ideal candidate:
The best way to avoid bias
How to make the interview process more personal
How to do more with less
Why it's important to keep it short
How to dig deep in the right places
Download is starting.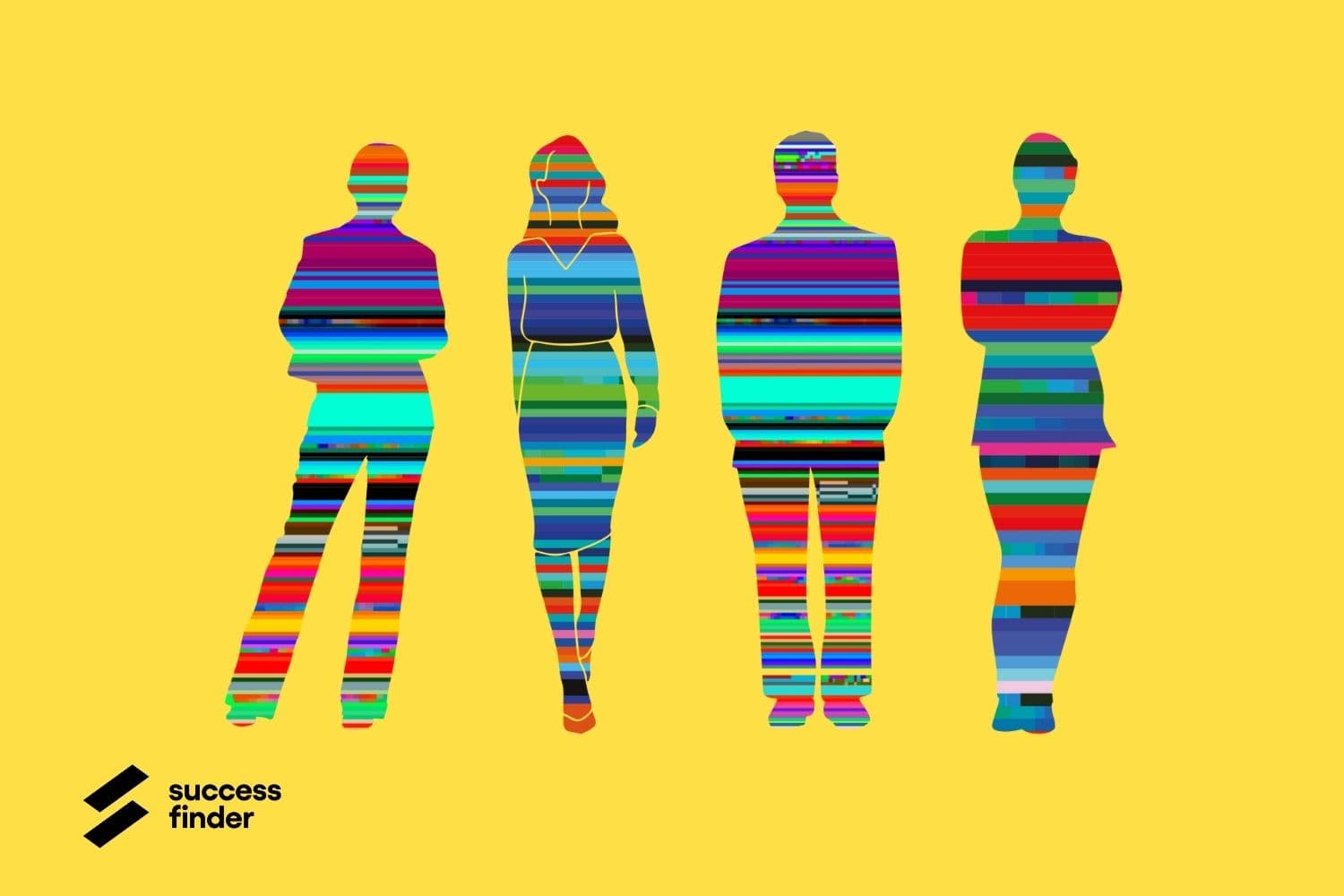 By clicking the download button I consent to receive emails from SuccessFinder. Emails are not shared with any third parties and you can unsubscribe at any time.