Key takeaways you'll learn:
What are behavioral competencies?
An overview of SuccessFinder's Ladder of Leadership
How to drive performance at 3 different leadership levels
Download is starting.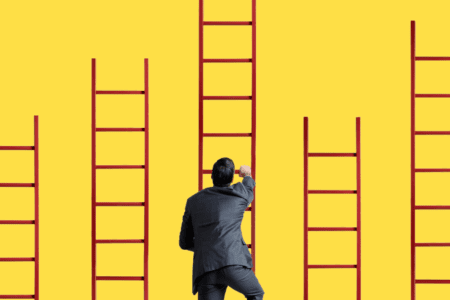 By clicking the download button I consent to receive emails from SuccessFinder. Emails are not shared with any third-parties and you can unsubscribe at any time.