Discover the five paradigms redefined by business agility:
Setting goals
Creating opportunities for innovation
Developing a tolerance for uncertainty
Decentralizing
Identifying workers with an Agile Mindset
Download is starting.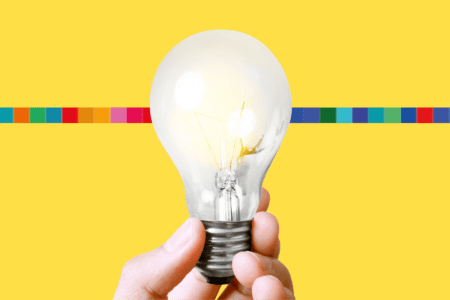 By clicking the download button I consent to receive emails from SuccessFinder. Emails are not shared with any third-parties and you can unsubscribe at any time.