SuccessFinder is pleased to announce that Caroline Ménard has joined its board of directors. She will be lending her expertise both as a dedicated business consultant and award-winning entrepreneur to guide the development of SuccessFinder's HR empowerment platform.
With a bachelor's degree in Psychology and master's in Management Sciences, Caroline began her career as a researcher for HEC Montreal's Centre for Research on Organizational Transformation (CETO). She then served as an advisor for Bell Canada and CGI Inc. before joining Brio, a management boutique, in 2006, where she made partner within four years. After she became President in 2016, Caroline expanded the firm's offering and increased its reach across Canada and, most recently, into Europe.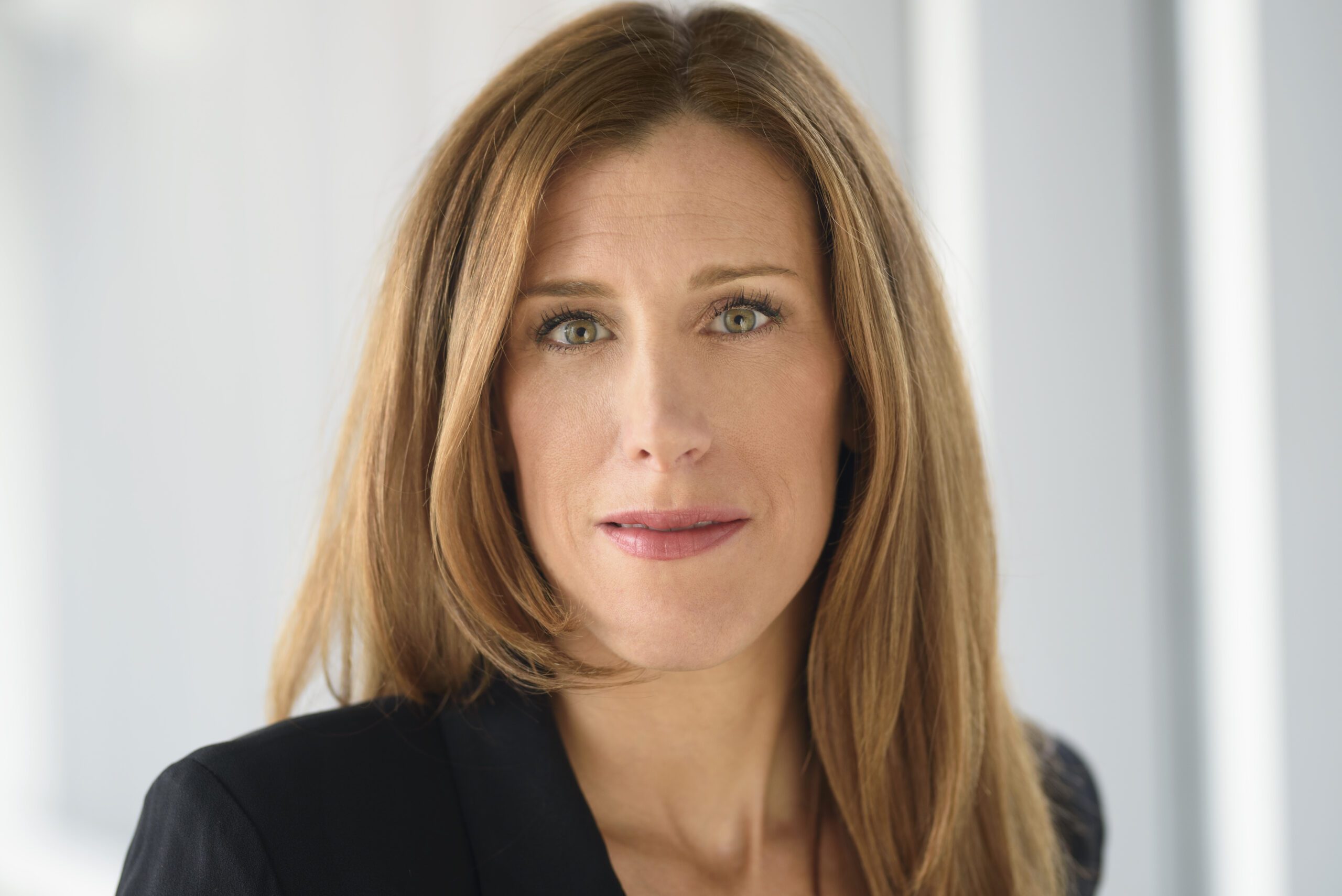 "Everything about leadership starts on an individual level. To understand how we think and to discover our very own leadership style is essential to any leader. I am proud to join this talented team and push the boundaries of this powerful tool" shared Mrs. Ménard. "I want to contribute to the development of this great assessment tool to better support leadership development and career evolution. It will also help me to be a better leader."

Caroline Ménard

Board of Directors
Awards
Throughout her 20-year career, Caroline has won several awards, including the RFAQ's prizes for Bénévole Fortement Engagée and Entrepreneure, Grande Entreprise in 2010 and 2017 respectively, the FCCQ's Mercure for Relève, Femme d'Exception in 2018, and the Palmarès des Entreprises au Féminin in 2019 and 2020. Earlier this year, she was also recognized as part of Femmessor's 100 Women Entrepreneurs Campaign.