Believe it or not, in the midst of the 2nd wave of the COVID-19 pandemic in Montreal, we have been on the move…. office move that is!
Our new offices
To our dear Montreal friends, don't worry, we aren't moving out of the city, we are actually just moving 2km away.
We are transitioning from our 2nd floor location by the Atwater subway station, at the western edge of downtown Montreal to a penthouse 26th floor office at 300 Léo Pariseau at the foot of Mount Royal. We are thrilled to gain a stunning view of the entire city and a location that welcomes us with its many footpaths and famous summit Beaver Lake.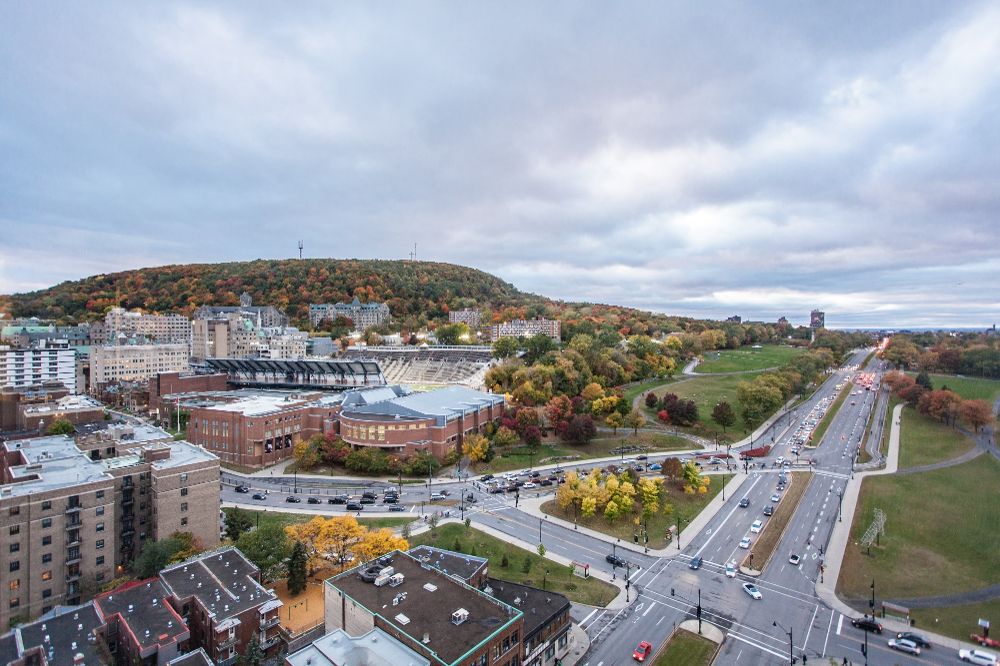 It sounds like a big step up and it will be because we are putting a lot of love into making the space our own. We are creating a workplace that will come alive to reflect our company culture and brand aesthetic. We are building a new home to reflect our ambitions while remaining true to who we are by constructing a space where (once the restrictions are lifted) we can all come together to brainstorm, debate, strategize create, build, reflect, chill, and celebrate.
An important element of this office move will be the transition from assigned desks to an environment with mostly unassigned workstations. There will be solo pods for focused work as well as collaboration spaces for whiteboarding new ideas, team meetings, business partner or client visits, trainings and more. This type of work environment, where flexibility is synonymous with success, reflects the change brought upon by a pandemic that quickly moved us to fully remote teams, but also highlights our extremely collaborative work style and culture, as well as our open-concept past.
We have kept our well-loved communal dining table to continue the tradition we built of enjoying lunches and snacks together and topped it up with fully stocked new kitchen that will elevate the meal prep and coffee/tea station experience 😉 Free snack bar, beverage station and "vindredi" Fridays will of course also continue! We are, after all, seriously chill.
Want a preview?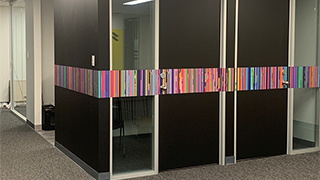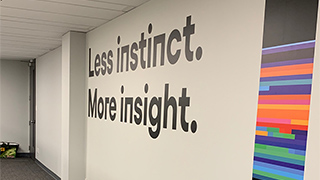 We look forward to creating new memories in this fabulous new SuccessFinder home base.
What will back-to-work look like at SuccessFinder?
Flexible: desks, schedules, location (part or full-time remote work)
Inspiring: workspace design and space that reflect our brand and inspire us to maximize our potential
Comfortable: ergonomic workstations, quiet spaces, collaboration rooms – select your workspace and move around from solo to group projects with ease