To deepen your understanding of SuccessFinder's competency-based science.
This training is intended for SuccessFinder Certified professionals interested to expand their expertise and improve their confidence using SuccessFInder competency-based data in their practice.
To strengthen the insights and maximize the impact you are able to make in your role or practice.
Pre-requisite
SuccessFinder Certification
Format
Virtual group (offered 6-10 times each year) or private sessions (upon request)
Next sessions
September 13, 8:30 am - 1:00 pm (EST)
We'll let these professionals tell you about our impact
I just wanted to send a note and express how great the Advanced Certification training was this week. The 4 hours absolutely flew by and was so interesting, I am so grateful we signed up and did it.

Sarah Lange

Director of Human Resources

Ziing
The profiles that SuccessFinder has developed describe exactly what I've been trying to pinpoint for the last 20 years.

Johnny Roy

VP Sales

iA Financial Group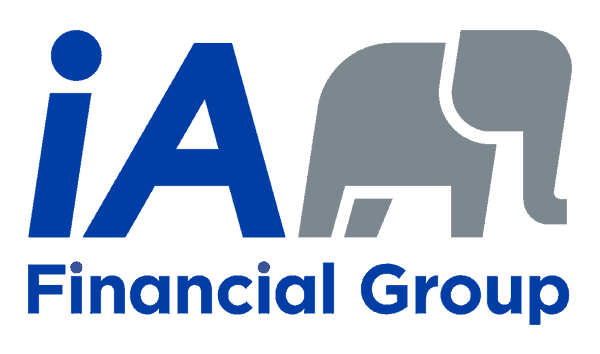 Learning objectives
Strengthen your understanding, interpretation, and application of SuccessFinder behavioral data and solutions by learning to:
1
Highlight the most relevant information in an individual's profile
2
Make more advanced connections between competencies
3
Nuance your insights using trait-level data
4
Practice landing your insights with different audiences and professional contexts
Lesson 1: Profile Analysis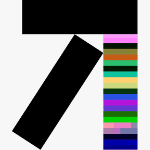 Make the SuccessFinder Profile Insights data come alive and maximize its impact in real-life contexts.
Lesson 2: Expert Insights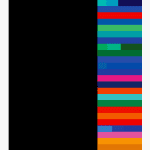 Gain unique insights into the more common challenges and blind spots faced by practitioners.
Individual coaching sessions
Refine your profile analysis and debrief skills while preparing for and delivering a live debrief alongside a SuccessFinder Master Coach. Available upon request.
Contact us
Engage with the Community of Practice
Validate your knowledge and continue developing as a practitioner through discussions with SuccessFinder experts and our global practitioner network on the LinkedIn community forum and during live workshop sessions.
Go to community
Register for Expert-Level Certification
Master how to interpret and apply SuccessFinder science at the most granular trait level. Five-day training offered in the Spring and the Fall, includes six (6) individual coaching supervisions.
Expert-Level Certification
Let's talk
Reach out to our sales team to learn more about how to maximize the full potential of your talent with SuccessFinder
Get in touch