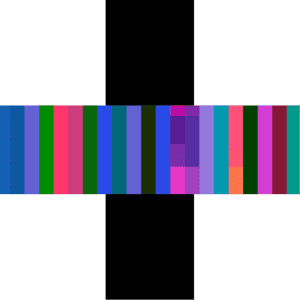 Plan for success with us
When you work with our team as a client, you'll see our products in practice. Collaborate with passionate experts who are motivated, challenged and take action based on real data and experience.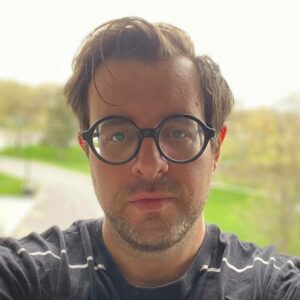 « Happiness lies in the joy of achievement and the thrill of creative effort. »
« Go confidently in the direction of your dreams. Live the life you've imagined. »
Amanda Fleising
Director, Marketing & Communications
Learn more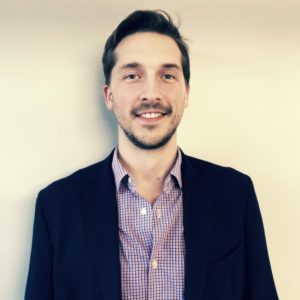 « Life is too damn short. For f*ck sake do what makes you happy. »
Andrew Watson
Strategist, research and development
Learn more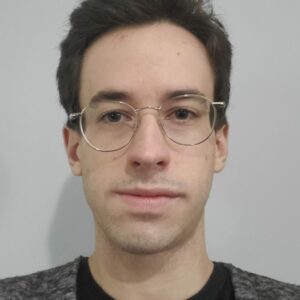 « You don't change a team that is winning. »
« If people are doubting how far you can go, go so far that you can't hear them anymore. »
Ashley Thompson
Client Support Representative
« Do What You Can With All You Have, Wherever You Are. »
Audrey Nepveu
HR Advisor & Office Manager
Learn more
« When someone shows you who they are, believe them the first time. »
Béatrice Affaki, CRHA
Ðirector, Human Resources
Learn more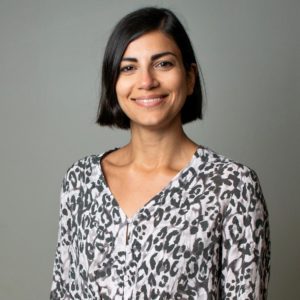 « Just be more you, that's the solution. Trust your source. »
Carolyn Hass Ph.D.
Vice President, Product and R&D
Learn more
---