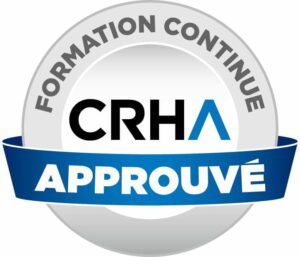 This training is intended primarily for HR professionals and managers in large companies, but organizational psychologists and career management consultants will also get a lot of value out of it.
Based on behavioral science, this training helps to understand the SuccessFinder competency model and how to use it to bring more success and job satisfaction in the workplace.
What for?
This model applies to all stages of your staffing process. Coaching of employees and managers, succession planning, analysis of team synergies, operationalization of your organizational culture and acquisition of Big Data about personality traits in your organization.
Understand workplace psychometrics and its use
Discover the SuccessFinder competency model
Master the dynamics between competencies for the purpose of profiles analysis
Debrief participants accurately for optimal impact
Add a data-driven approach to HR practices to optimize added value
E-learning
Allows participants to absorb, at their own pace, the basic theoretical notions of behavioral science and the competency model developed by the I/O psychologist team at SuccessFinder.
Teaching methods: theoretical notions and validation of acquired knowledge through a quiz at the end of each module.
Duration:  approx. 3 hours
Training day
Aims to enrich and revise the concepts seen during the online training through a more practical approach.
Training methods: lecture, discussions between participants, examples to be completed on your own, then in small groups, and a complete analysis of two SuccessFinder profiles.
Duration: approx. 8 hours
Individual coaching sessions
Support in interpreting the subtleties of a SuccessFinder behavioral profile in a real-life scenario. Advice on the relational approach to favor in order to ensure the desired impact.
Teaching methods: individual supervision on profile analysis, feedback on performance.
Duration: approx. 2 hours, divided in 2 sessions of 1 hour each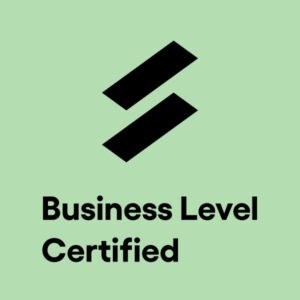 When you've completed your competency training, you become Business Level certified, which means:
Training credits from the CRHA
Recognition as a SuccessFinder competencies expert
Badge to add to your email and digital media
Virtual and paper certification to display across various channels