Episode 4- People Potential with Amanda
On this podcast you'll hear from various experts about empowering individuals and organizations to achieve their full potential.
Available on all your favorite podcast platforms:
If you're more of a visual person, you can see the video of the interview on our YouTube channel. Don't forget to subscribe not to miss any of our upcoming content!
Taking leadership development to the next level
Companies throughout North America are finding creative and inspiring ways to foster talent and implement leadership development programs that both resonate with participants and yield ROI. Majed Abou Alkhir, a recent graduate of the John Molson School of Business and now a consultant at SAP Canada, is at the heart of one such program helping future leaders flourish. SuccessFinder sat down with this rising talent to gain insight into current leadership development trends.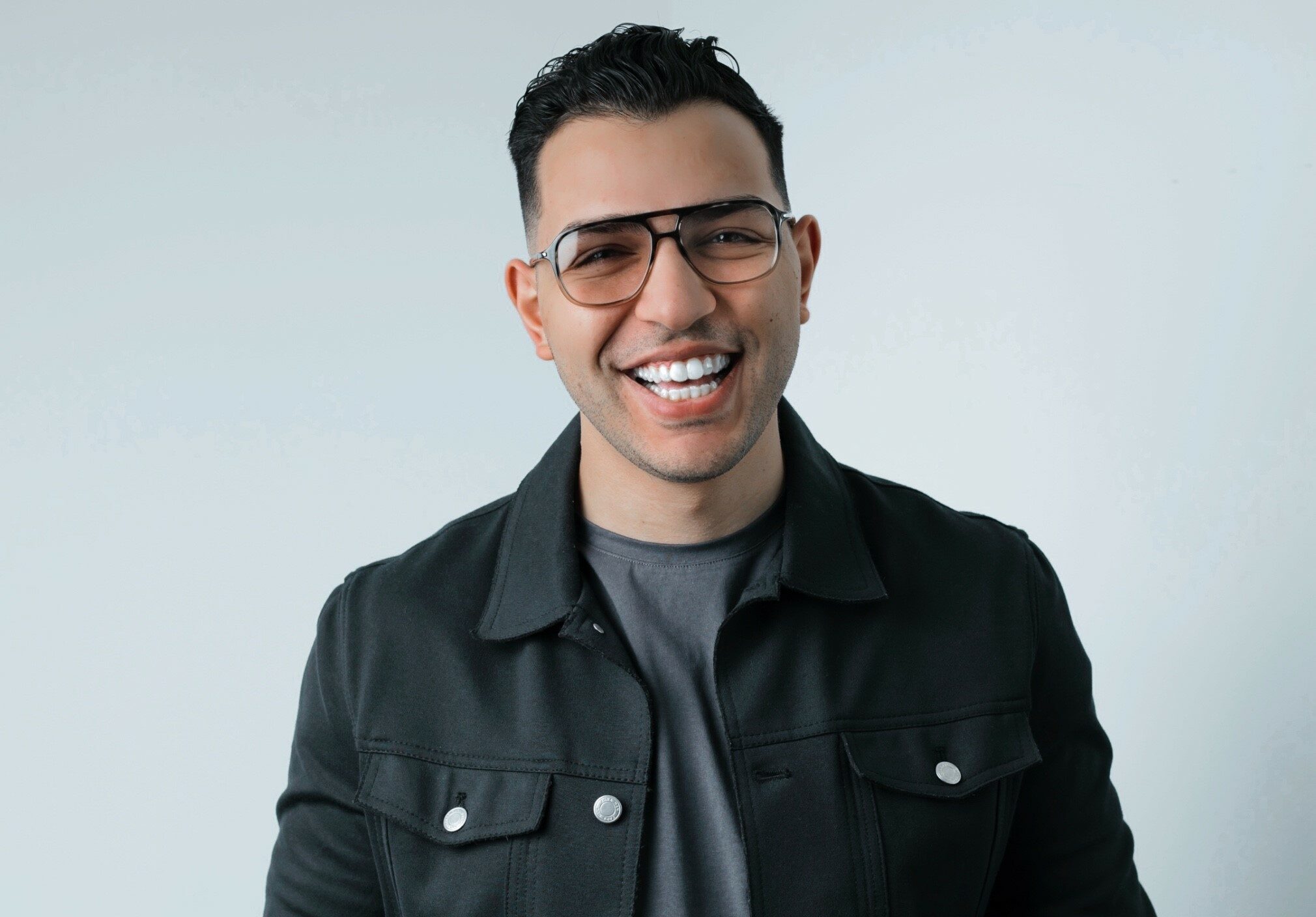 The SAP Rising Talent Advisory Council
This year, Majed was nominated to be one of the members representing SAP Canada in the 2020/2021 SAP Rising Talent Advisory Council. The objective of the council is to help SAP attract the best talent in Canada, enhance company culture and ensure that SAP provides an environment where people feel challenged and empowered to innovate.
The SAP Canada team is made up of a select group of SAP professionals: 14 rising talents and 7 executives from across the nation. "Those selected have the potential to be future leaders within SAP," explains Majed. "and use their leadership skills outside of our organization as well."
Making collaboration a common goal
Majed, along with his cohort, were asked to choose an initiative for their time in the leadership development program. The Canadian cohort were set on a project that would lead to the betterment of society and improve the impact of SAP.
SAP President, North America, DJ Paoni (as cited in Forbes by Michael B. Arthur, 2019.) sees Millennials as "wanting to work for a purpose, rather than chase the money," and "if that sense of purpose fades they will move on to another employer." Paoni goes on to explain that individual purposes vary, and that "we want these people to be CEOs of their own careers."
"We decided to do a consulting engagement, where we could help a not-for-profit organization in Canada," shared Majed. "We chose a company and tasked ourselves with improving their operations, helping them get them one step closer to where they want to be, of course using the amazing technology that SAP has to offer." Rising Talent Advisory Council participants can also explore personal leadership traits and competencies as they work together on their chosen initiative.
In Robert Half's 2017 article entitled, "How to create a successful Leadership Development Program" he points out that program builders should consider what leadership means to their business in particular. "What are the traits your firm values most in its leaders? Dig deep on this, and avoid reaching for vague descriptors such as "go-getting" or "perceptive." He cites studies that found that traits like integrity, fairness and decisiveness often rise to the top of the list as the most important attributes for business leaders to possess.
Leadership development experts at SuccessFinder researched the traits and competencies that leaders and future leaders need to have to succeed. As seen in their white paper entitled, Ladder of Leadership whitepaper, they found that two competencies in particular, Thrives in Chaos and Leads Decisively, are needed at all levels of management.
Giving leaders a purpose
For Majed, his Canadian cohort seems to have landed on a project that speaks to him, as he explains enthusiastically, "I'm really excited to be part of this project because we have the chance to make a real difference. The organization we are working with has been super collaborative. We have been working closely with them to get the data we need for transformation."
Majed's enthusiasm for SAP's leadership development program could be a result of a clear alignment of corporate values. SuccessFinder's Culture Fit tool helps companies map out and develop a customized Culture Fit benchmark, which in turns helps organizations to support talent management and development plans with behavioral data. The benchmark is also used for predictive hiring to ensure future leaders fit with the company culture.
"The beautiful thing about the Talent Advisory Board initiative is that we all come from different backgrounds" explains Majed. 'Whether you are a sales expert or a marketing professional, our diverse traits and skill sets converge and are we instantly united under one purpose umbrella."
The chosen organization is one raising funds and awareness for an important disease. Majed explained that as of the release of this blog post, the name of the organization has not yet been shared publicly. We are hoping to write a follow-up article to follow up on the initiative as well as Majed's involvement in his company's leadership development program.