Episode 3- People Potential with Amanda
On this podcast you'll hear from various experts about empowering individuals and organizations to achieve their full potential.
Available on all your favorite podcast platforms:
• Spotify
• Apple Music
• RSS
• Soundcloud
If you're more of a visual person, you can see the video of the interview on our YouTube channel. Don't forget to subscribe not to miss any of our upcoming content!
Joannie Rochette, Olympic medalist and doctor
Joannie Rochette is an Olympic silver medalist and is now a doctor. She is a high achiever and has achieved incredible success in her skating career. After her final competitive performance at Vancouver 2010, Rochette skated in various shows and tours before choosing to enroll in medical school at McGill University in 2015. She graduated in April 2020.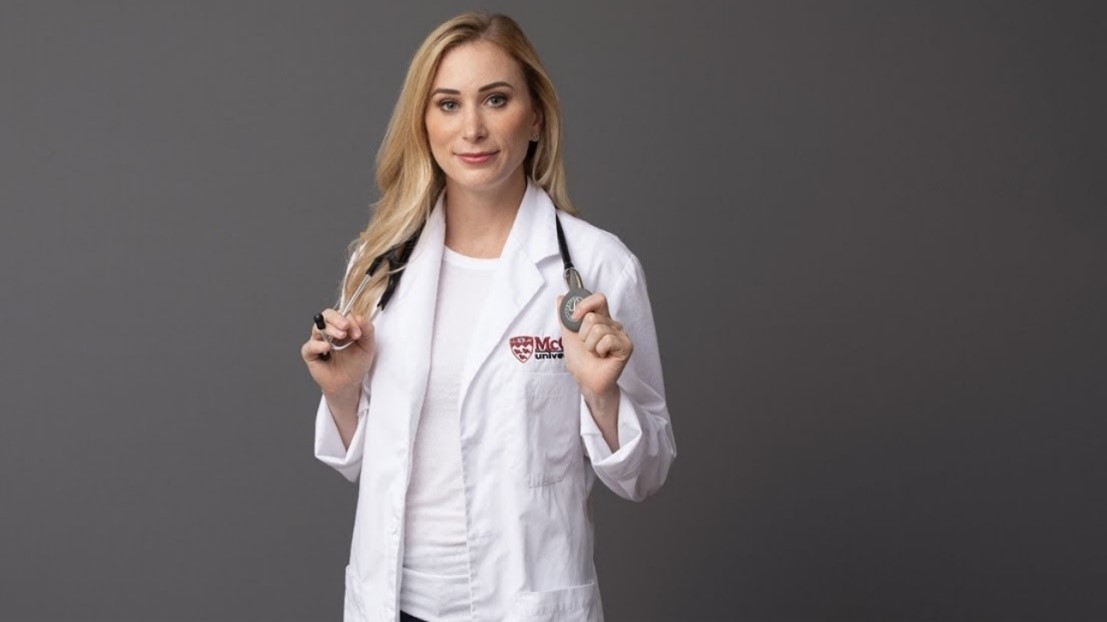 The Own the Podium Program
As an athlete, we are more focused on our sport and we don't see the financial side of things, but with the Olympics being in Canada in 2010, we definitely saw a shift in the way sport was funded in Canada. A lot of companies took interest in amateur sport, which was amazing because I didn't have to worry anymore about whatever I could afford a dress or a specific coach.
That was a really big change because everything was possible, it was up to our Federation to deal with the program. There was a little bit of an added pressure that I felt coming from the federation program. Money was executed among the different federation according to how well their athletes were doing. If we got more medals, it meant we got more funding.
I tried to see it more in a global way where we would get all these funding and support from different companies across the country and that's what's amazing to have that push because I felt that was always reserved for professional sports or hockey but amateur sports were now on demand.
How many years in advance did the program start?
I remember that I was selected to receive funding before the 2010 Olympics, so in 2006. I was on a plane back from Torino and they were already asking for paperwork to fill in for the program for funding. It was a little bit overwhelming at first but it also helped to put my goals on paper. It taught me how to make a budget. Before that my parents were always taking care of everything, but now I had to sit with my coach and see how much a choreography cost and what we could ask for. Of course, we wouldn't get everything we asked for, but at least it was an amazing program to fund our athletes and I think that companies really felt like they were a part of our journey and a part of our successes throughout those four years.
I remember that I wrote some letters for donators or companies funding us thanking them for being a part of a great journey and I felt like, for the first time I was more aware of how much as a competitive season costs.
Transition from athlete to medical doctor
My transition from sports to going back to school to now being a medical doctor doing training in residency has been quite a journey.
Being a professional athlete teaches you many great things about resilience, teamwork and discipline. A lot of these things that you need for life after sport, but I was not used to being in a classroom for eight hours a day, sitting down – I was used to spending my energy moving. So that was an adjustment, but I think sport helped me in the tough times dealing with stress before an exam or working with different people once I started my rotations at the hospital.
It's the same kind of stress that I get every day now that I'm in anesthesia. It's really technical just like skating. It's also a lot of stress because you have someone's life in your hands. It's a great challenge and it feels good.